The 1990s lip gloss is back but in a new avatar and the new lip gloss delivers high shine minus the 90s gooey texture that used to leave lips lumpy and practically glued together. Also, the new lip gloss doesn't need to slather on layers of radiant lip gloss on your lips.
Also, everyone from Hailey Bieber to Kylie Jenner is rocking shiny pouts made with lip gloss. Are you following a similar trend? Most women don't need a reason to wear glosses because they already have plenty of reasons to use lip glosses.
Keep Reading To Know About Reasons For Popularity Of Lip Glosses….
Experts advise wearing lip glosses during cold, dry, and windy days because lip glosses keep the lips soft and moist. The petroleum jelly in glosses acts as a waterproof barrier for lips and this barrier prevents the evaporation of moisture by dry winds during cold days. But it is just one of the many reasons for wearing lip gloss in the winter season.
Here're The Reasons For Wearing A Lip Gloss Year Round….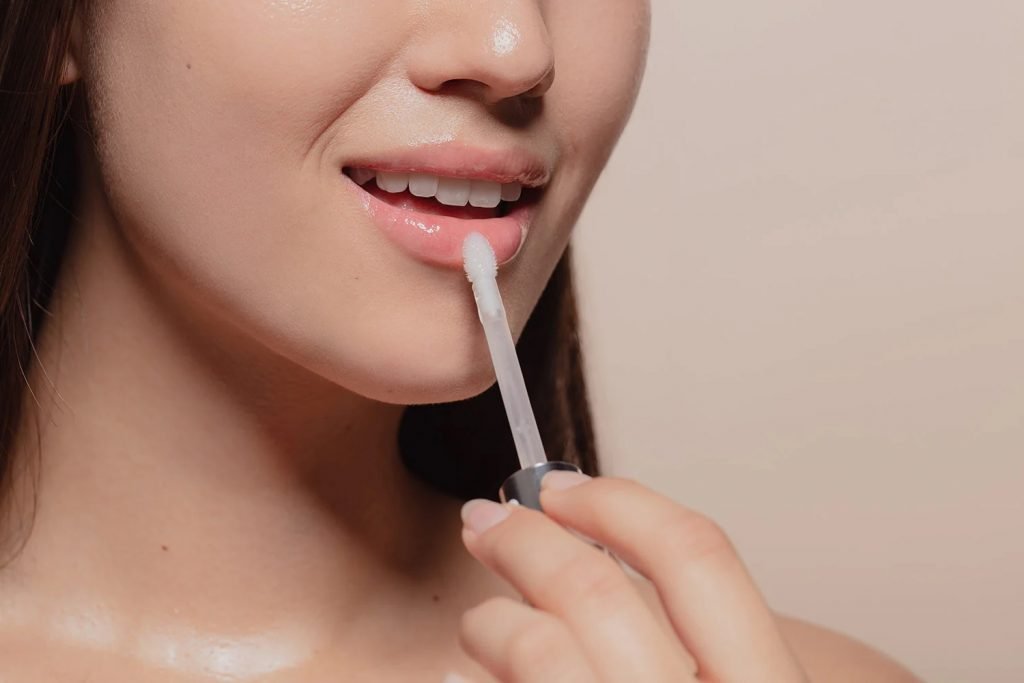 Quick Makeup
You know this product can make … Find more