Women Gang of Bollywood Loves This Liquid Face Pack
Many B-town actresses have skin that glows as much in real life as in reel life. Yami Gautam, Kareena Kapoor, Alia Bhatt and Nusrat Bharucha are the actresses we are talking about. But the most surprising thing is that they all rely on home remedies to keep their skin glowing.
Herbal Liquid Face Pack….
The best thing about this face pack is its ingredients that are easily available in every home. You need a few drops of honey, some rosewater, glycerine and lemon juice.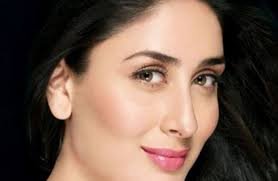 Together they all make a face pack you can wear to get glowing skin. The lemon juice will strengthen the defense mechanism of your skin and honey will give the much-needed moisturizer.
It is how you need to wear this face pack….
Since it is a liquid pack, you can massage your skin with gentle hands to press the ingredients against the skin cells. The gentle pressure will help the cells soak the ingredients.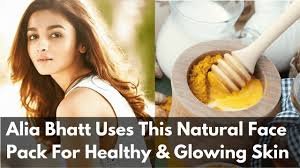 Massage the liquid face pack all over the face and leave it to dry. When the first layer is dried, you need to wear the second layer in the same way you put on the first layer. Allow the face pack to dry for 10 minutes and wash it with fresh water. Continue this face pack for seven days to see dramatic results on the glow on your face.
Prepare your skin for the liquid face pack treatment….
For better results, you need to clean your face. Exfoliate your skin using rice flour or coffee powder or whichever way you feel comfortable before applying the liquid face pack.
Yami Gautam uses rice powder mixed with curd or milk to exfoliate her face. And she uses homemade rice powder. She grinds rice to make powder for exfoliation. Rice flour is good for deep cleaning of the skin.
Aishwarya Rai also uses a home recipe for skin treatment….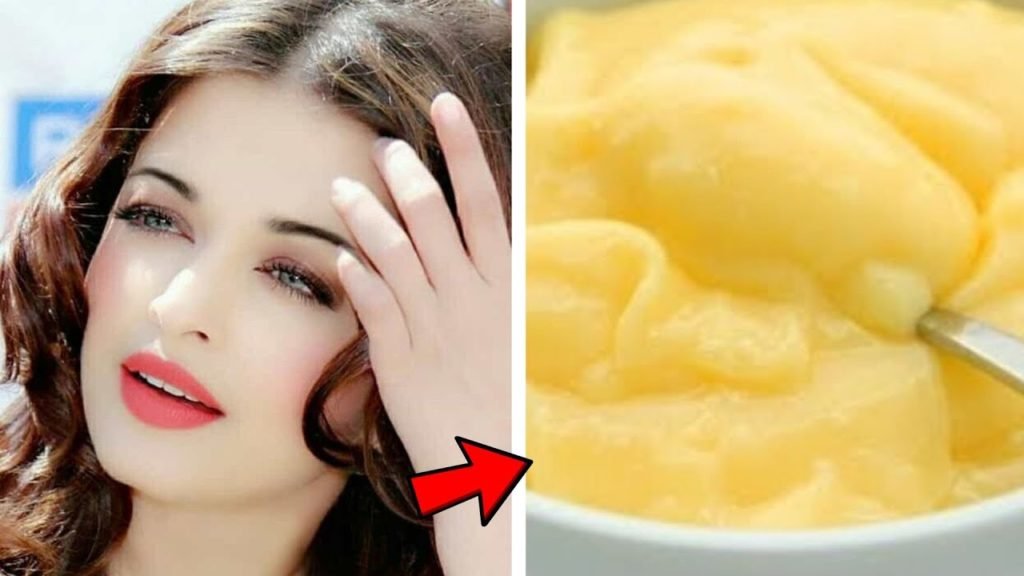 She is one of the most beautiful women in the world but she relies more on home treatments than branded cosmetics. She believes that products sold in the market contain chemicals that could be harmful to the skin but a home recipe is always herbal.
Take half-tsp gram flour, 1 tsp honey, half-tsp rose water, 2 drops glycerine and 2 drops lemon juice and mix all these ingredients in a bowl and get ready for the treatment. Also, don't forget to exfoliate your skin before the treatment. This face pack can also give good results within a week.
Disclaimer: This liquid face pack contains ingredients that could be irritating for some skin conditions. You should wear this face pack with care.