Many B-town actresses have skin that glows as much in real life as in reel life. Yami Gautam, Kareena Kapoor, Alia Bhatt and Nusrat Bharucha are the actresses we are talking about. But the most surprising thing is that they all rely on home remedies to keep their skin glowing.
Herbal Liquid Face Pack….
The best thing about this face pack is its ingredients that are easily available in every home. You need a few drops of honey, some rosewater, glycerine and lemon juice.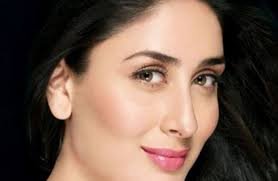 Together they all make a face pack you can wear to get glowing skin. The lemon juice will strengthen the defense mechanism of your skin and honey will give the much-needed moisturizer.
It is how you need to wear this face pack….
Since it is a liquid pack, you can massage your skin with gentle hands to press the ingredients against the skin cells. The gentle pressure will help the cells soak the ingredients.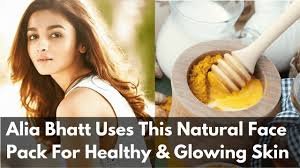 Massage the liquid face pack all over the face and leave it to dry. When the first layer is dried, you need to wear the second layer in the same way you … Find more