Top 10 Brown Shade Lipsticks
The brown shade is a perfect shade for lips because it goes well with most skin tones, colors, and dress designs. Also, it blends well with light to heavy makeup. What is more exciting about this shade is that it is wearable. Also, you can wear it daily for office and formal events.
Here're 10 bestselling lipstick brands for a brown shade
Colorbar Diva Lipstick in 'For Keeps'
If your kind of lipstick sits perfectly and lasts longer then this brown lipstick is the best bet. It has a rich color that makes an ideal choice for both work and leisure. Whether you are dressing for the office or a formal event, you will find the shade just perfect for every occasion.
You will like the Coloarbar Diva Lipstick has a good pigmentation because it doesn't settle in the fine lines. And for these reasons, it doesn't dry out the lips. Also, this lipstick can remain active for up to four hours.
Maybelline Color Sensational Lipstick in My Mahogany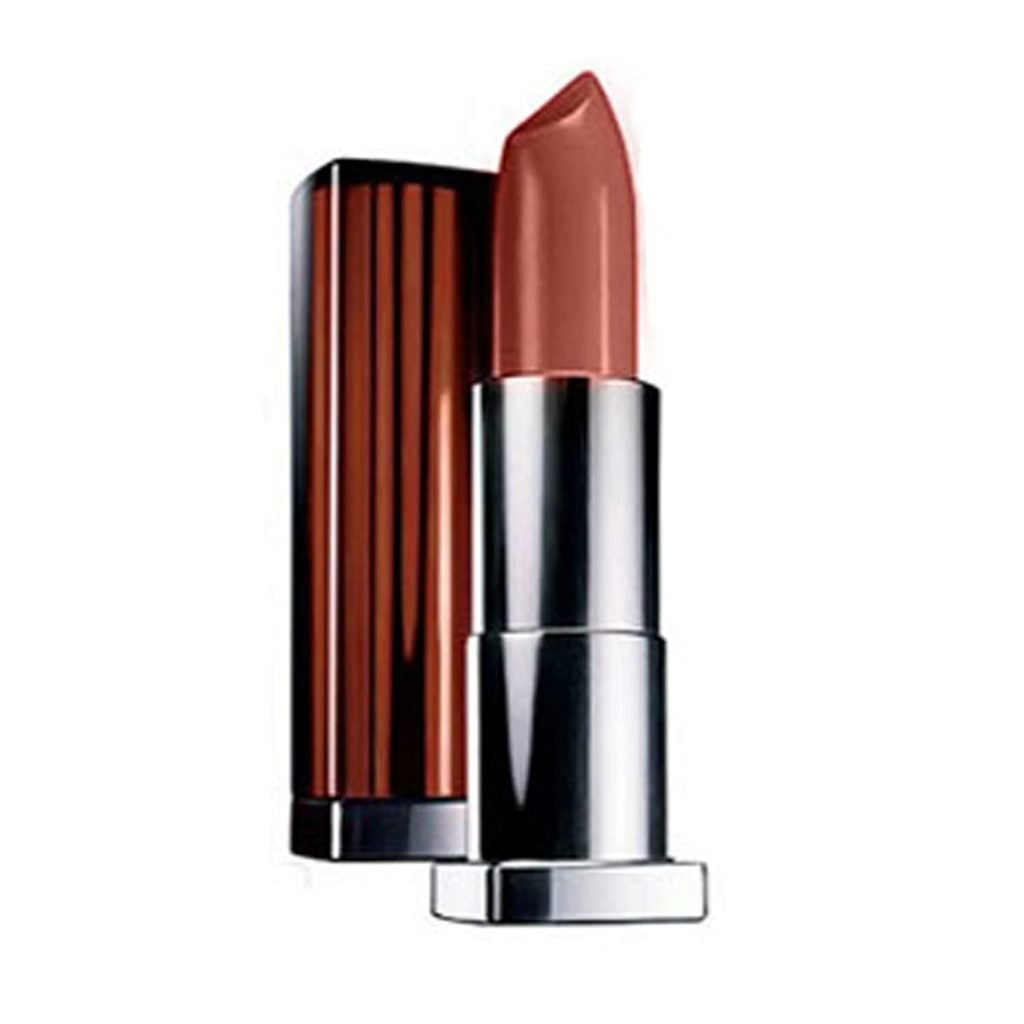 It is one most recommended by beauty bloggers and makes artists. And they have good reasons to suggest this lipstick. Its rich color is more of a nude-brown shade that makes it just perfect for every occasion. Also, it matches well with most dresses.
It is a step ahead of regular lipsticks as it is more durable than others. It has decent pigmentation and it doesn't bleed even after hours of talking, eating, and sipping. It can last up to three hours that is enough time to cast your first impression on others.
Colorbar Lipstick in Twig
Colorbar Twig has something that makes it stand out in cosmetics due to its rich color and properties. It is a super pigmented brown shade that gives a luxurious silky feel on the lips, but it looks quite vampire-ish when used in excess.
This shade goes well with brown skin tone and vibrant colors and designs. Also, the lipstick has been gifted with a decent staying power to allow users to remain free from the worries of a lipstick. But you need to check the color as you paint your lips with this lipstick.
Lakme Day Perfect Lip Color: Apricot Nectar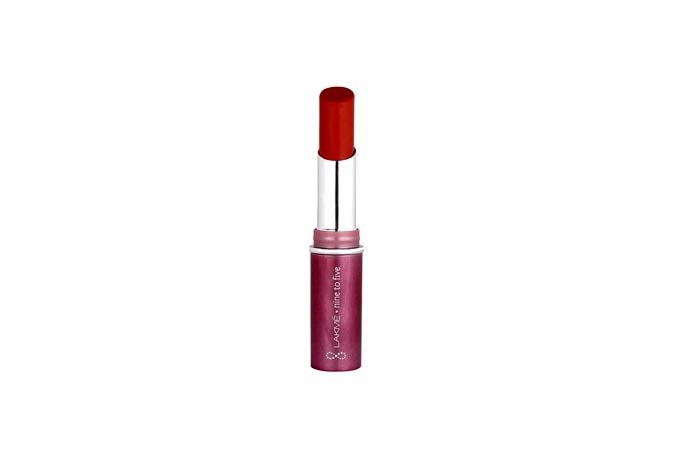 It is the lipstick that you will start liking from day one. It is a lovely brown shade with some coral undertones missing in other products. Also, its pigmentation is very buildable. It won't bleed into the fine lines but what is more exciting is that you can decide the depth of the color.
This lipstick will certainly make your face glow with satisfaction. The feeling of perfection that this piece gives is hard to find in any other lipstick. Since it allows you to control the richness of color, you can make it lighter or darker according to your needs.
Lakme Lip Love lipstick: Aphrodite Blush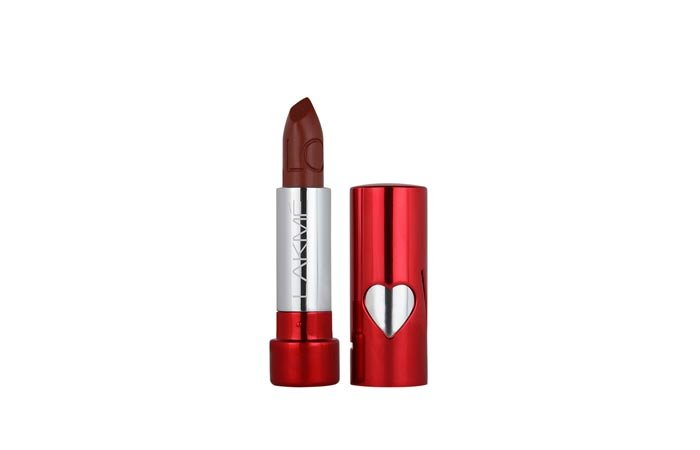 It is an adorable lipstick from the brand, Lakme. It is a brown shade but Lakme has kept it a little nude to prevent it from becoming harsh on the lips. It won't look as strong as others but give a decent hint of brown shade to your lips.
It stays put for a good four hours without getting dried on the lips. Aphrodite Blush is the most loved lipstick from Lakme. If you are looking for a lighter brown shade then this one will match your needs.
Clinique's Different lipstick in Tenderheart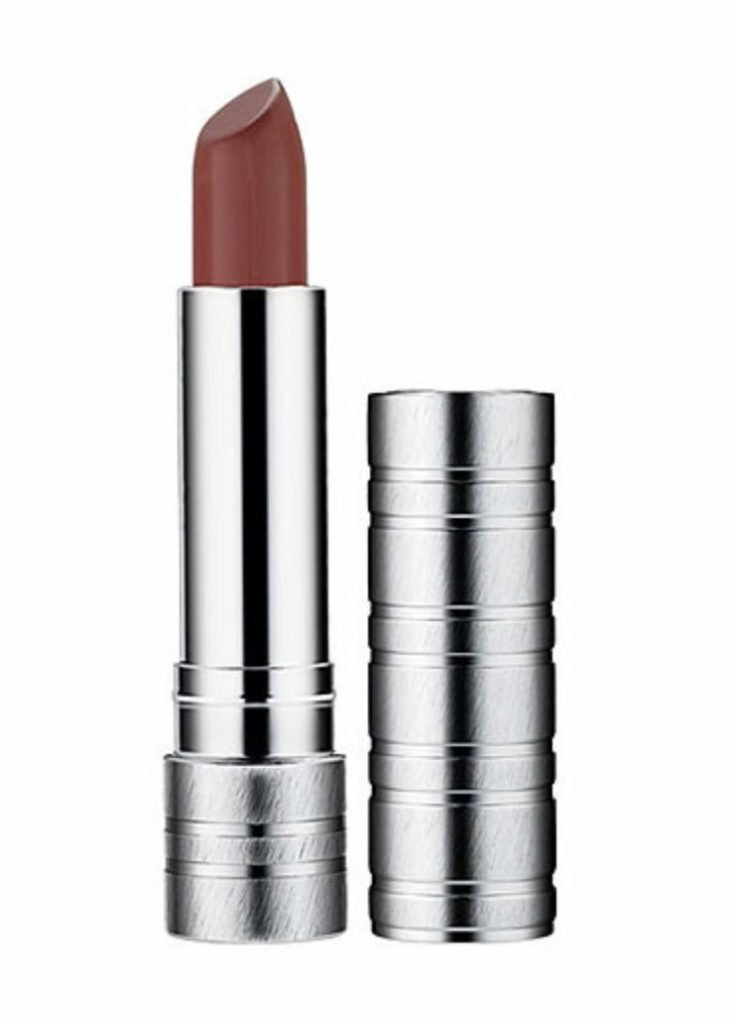 As the name suggests, it is soft and tender on the lips. It is a real Tenderheart and it is evident from its properties. It glides smoothly on the lips leaving a rich brown shade behind. And that shade lasts for a good number of hours.
Tenderheart will keep your lips hydrated until it fades into a fuss-free tint. If you are looking for a wearable brown then you should invest in Tenderheart that will allow you to wear your shade in a fuss-free manner.
MAC Mocha
If you want to experience a smooth gliding experience on your lips then invest in MAC Mocha that is the bestselling lipstick of this brand. It is fabulous quality and it can remain young on your lips for over five hours that is a good duration time.
You will love its texture that is like butter but it doesn't settle in fine lines and nor does it bleed. Also, you will like the silky creamy texture and the long-lasting properties of this lipstick.
Lakme Absolute Matte Peach Carnation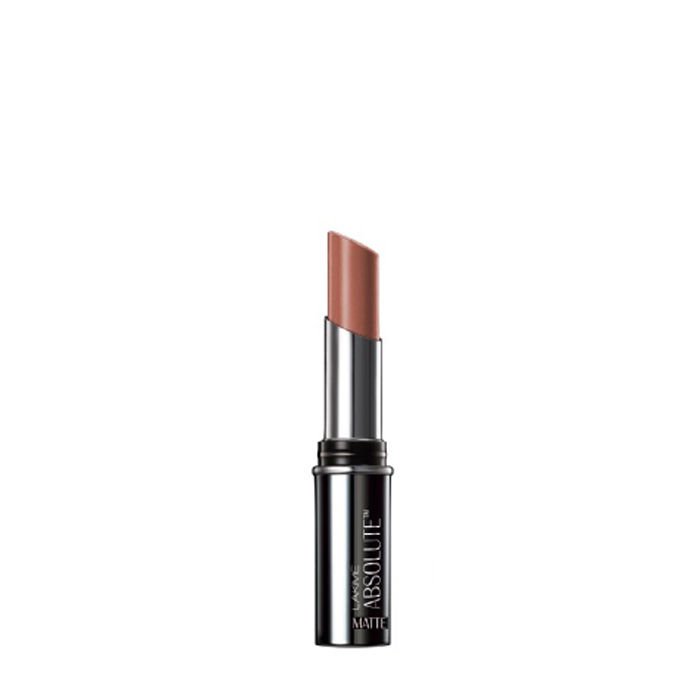 It is one that you must be looking for. And it is the perfect one for daily use. It is brown but a little bit different from other shades. Unlike others, it won't highlight your age. On the contrary, the hints of peach available in this brown shade make the user look younger than she is.
Like others, it also has a good staying power but it isn't the only reason for buying this product. It will keep your lips hydrated and supple until it loses its power. Also, you won't feel any problem like bleeding with this lipstick.
Revlon Color Burst Lipstick in Sienna
If you are looking for a lipstick that is rich in color, luxurious in feel, and economical in using then go for Sienna. It is a super brown shade with enough sheen that will be reflected on your lips. And it can stay put on your lips for a good number of hours.
It won't fill in the fine lines but would leave a slight tint when it fades. It is made wearable by users and it can hydrate your lips as well. You don't have to rethink your decision of buying Sienna.
Maybelline Color Sensational Lipstick in Tinted Taupe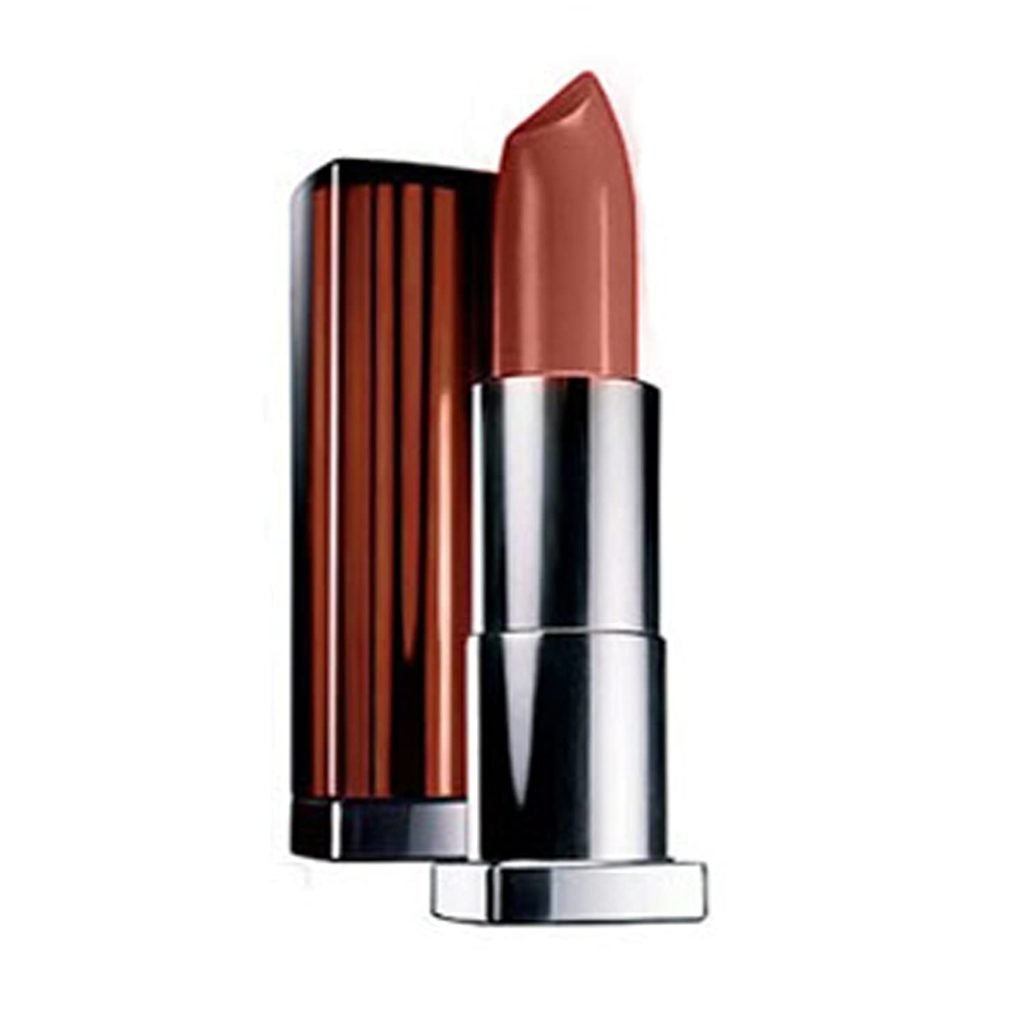 If you are looking for a lipstick that can balance heavy eye makeup then consider buying Tinted Taupe. It is the best lipstick in the market. It packs a golden undertone that makes lips look younger. Also, it can stay up to four hours after which it needs re-application.