It is only Hailee Steinfeld that can boast of performing 3,000 crunches a day because of her trainer dad, so she have perfect abs. Her father, Peter Steinfeld, is a personal trainer. Also, her paternal uncle, Jake Steinfeld, is a personal trainer. So, fitness runs into her family and there should be nothing surprising in her doing thousands of crunches a day.
Hailee Steinfeld stands 5 ft 9 inches tall, weighs around 59 kg, and her body measurement is 34/27/35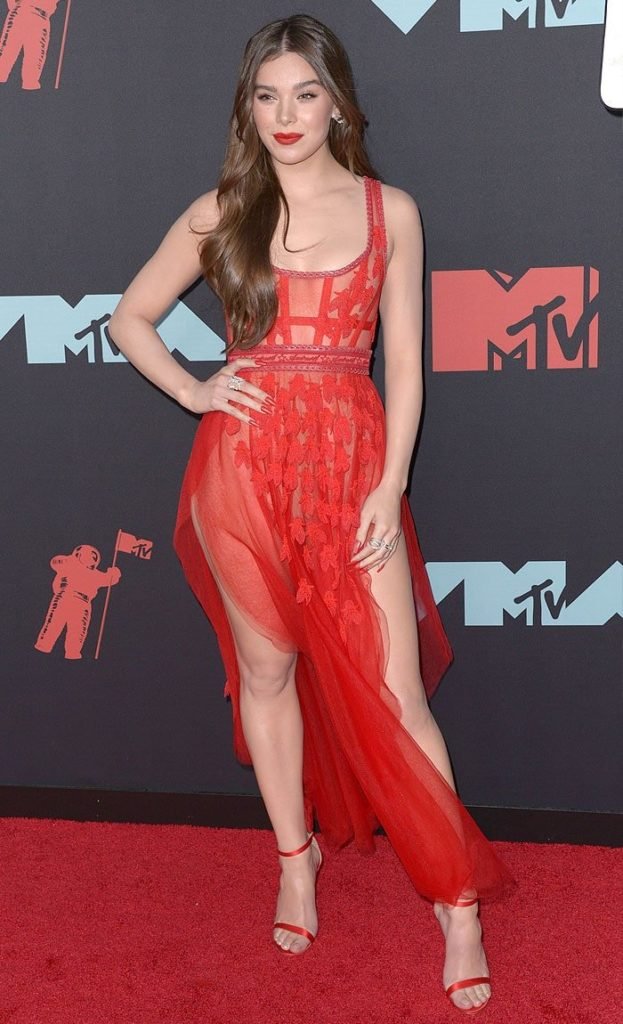 The Oscar-nominated actress gives the credit of her fitness and attractive body shape to her trainer dad. She said that she always had a pretty relationship between fitness and health. She further said that her father had a positive influence on her since she could remember.
Hailee Steinfeld said that for her it was about feeling good first and looking good second. She said that she looked good if she felt healthy from the inside.
Hailee Steinfeld started acting at a tender age (10) and since then she has been living a hectic life running from one shoot to another and promoting brands and her upcoming films. And … Find more