If difficult to find a diet and exercising plan that is suitable for all but it is possible to find a plan that suits your needs. There are 8 types of diet plans that you can follow to achieve your health goals like weight loss.
Intermittent Fasting
Objective of intermittent fasting is to reduce calorie intake by restricting the eating time. And there are many ways to decide periods of eating and fasting. It slows down aging and improves brain health. But it isn't suitable for people with serious health issues like diabetes.
Plant Based Diet
It could be veganism that abstain from animal-based products or flexitarians that allow animal-based products. You can choose a diet according to your needs. With this diet, you can prevent chronic ailments like cancer. But avoiding animal-based products could create deficiency for specific nutrients.
Low Carb Diet
This diet is more popular for weight loss but it can also help in controlling cholesterol level and blood pressure. It is rich in proteins hence helps in controlling hunger pangs. But it could lead to increase in LDL and digestive upset.
The Paleo Diet
It believes in the diet of ancient human race that relates diseases to change in diet habit. This diet includes whole food items, fruits, vegetables and lean meat. It is a healthy diet but lacks nutrition available in grain and dairy.
Low-Fat Diet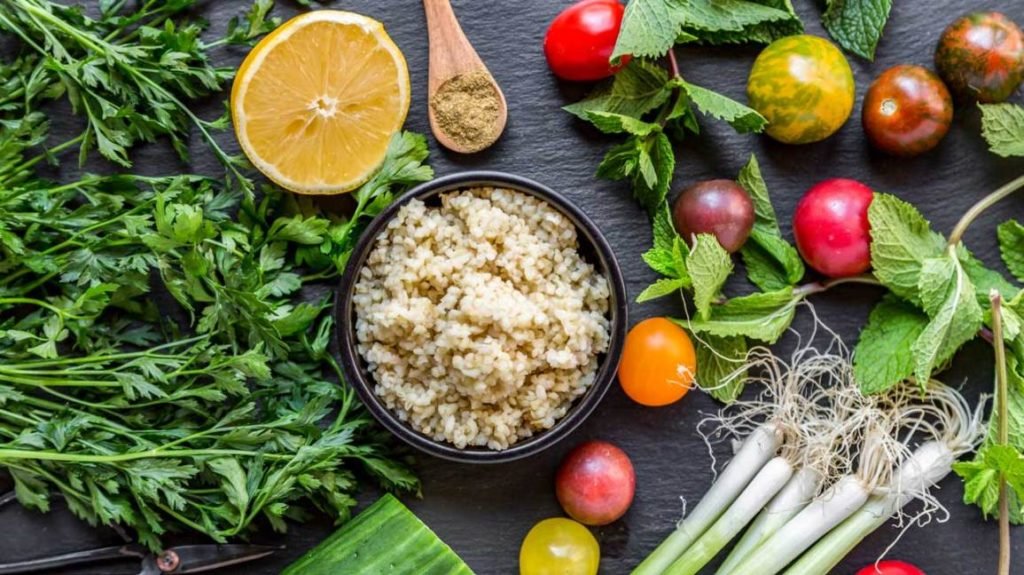 This diet can reduce calorie intake up to 30%. Since fat has double calories per gram than protein, reducing … Find more