It took Alexandra Daddario 15 years from landing her first role as a victimized teen Laurie Lewis in the ABC daytime soap opera All My Children in 2002 to Summer Quinn in the American action-comedy, Baywatch, in 2017 to become a style and fitness icon.
"I always loved storytelling," said Alexandra Daddario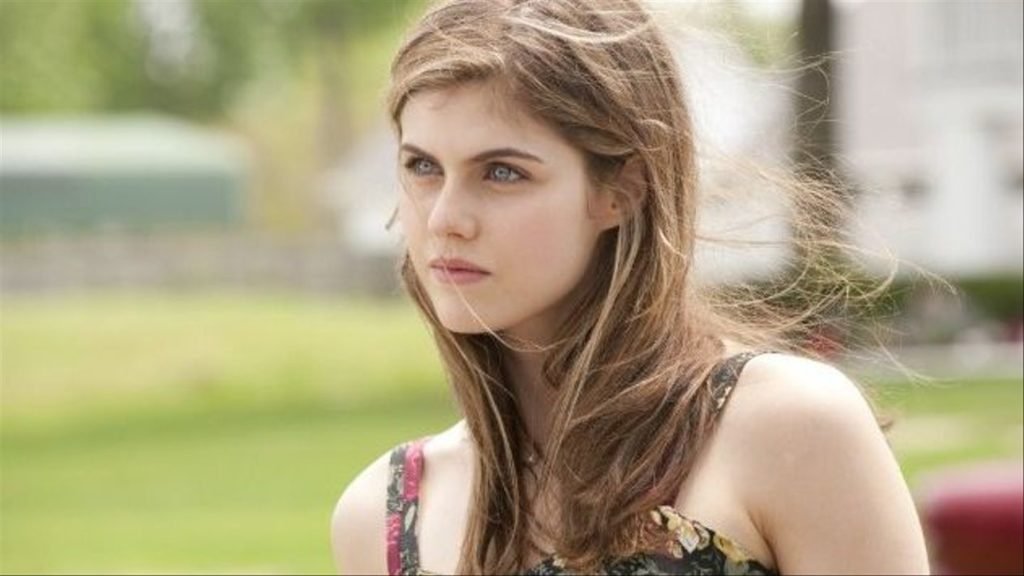 Alexandra Daddario decided to become an actor at the age of 11. She further stated that she could've done anything as she had all opportunities. She was studying at Marymount Manhattan College when she felt a passion for making a career in acting and dropped the college to pursue a full-time acting career.
For acting, she learned the Meisner acting technique for years and became an outstanding actress ready to accept challenging roles like horror, science fiction, and comedy. Soon she proved that she's a multitalented actress. Her music video song "Radioactive" surpassed 1 billion views on YouTube.
With acting, she also maintained her figure and beauty. Her quick and surprising rise in the competitive film industry proves that she's a fitness enthusiast. Her role in Baywatch could be taken as her fitness example. She worked … Find more