If your hips are flabby then blame it on your lazy lifestyle. It could be due to pregnancy or for any other reason. If you have bulky buttocks, you will have multiple problems like shaky movements and even pain in the lower back.
But you don't need to worry about the hip fat as you can burn it by tweaking your lifestyle a little. Here're 10 things you can do to tone up your hips and make them look beautiful.
Stay Hydrated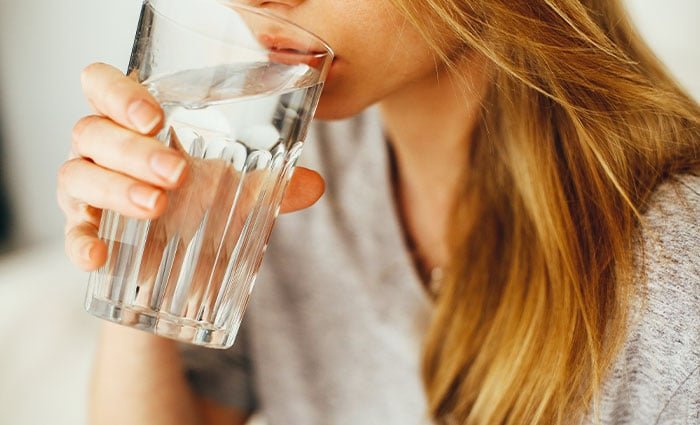 Water can flush out toxins from your body and boost your metabolism that will burn excess fat. Drink a cup of water every hour to stay hydrated and see positive changes in your skin color, brain function, and weight.… Continue reading...