Shingles are a skin infection that causes stubborn rashes or blisters on the infected part. It is a viral infection caused by the varicella-zoster virus. It is the same virus that causes chickenpox. When the virus attacks, the skin becomes red and inflamed.
Shingles can be treated with antiviral medicines. Also, you can try home remedies to cure a painful skin infection.
Here're 6 proven home remedies for curing shingles
Oatmeal Baths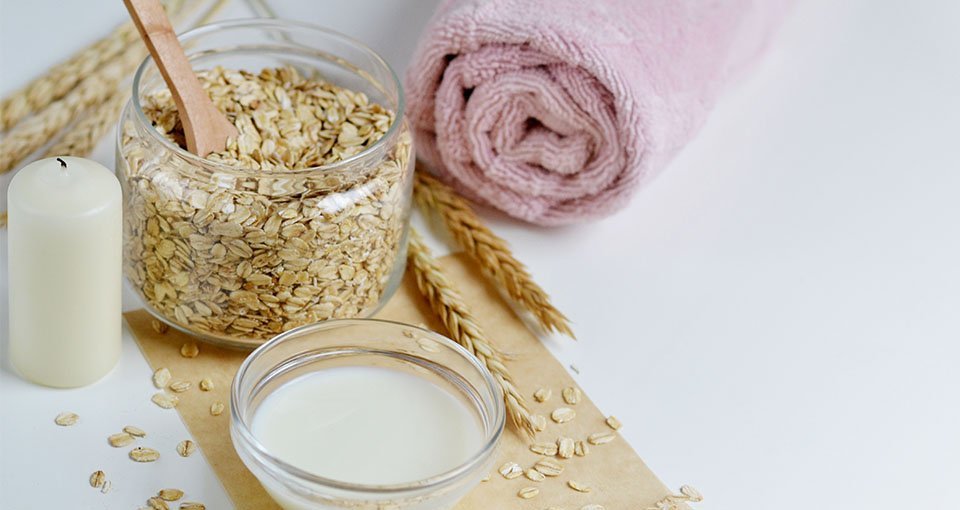 A quick oatmeal bath could be refreshing as oatmeal improves the skin barrier against rashes. It contains anti-inflammatory properties that soothe the skin. Also, it has amazing skin-cleansing properties that can remove dirt and other pollutants from the skin.… Continue reading...