Today everyone wants to know about Sophie Turner lifestyle especially her diet & workout routine.
It is how Sophie explains her ordeal…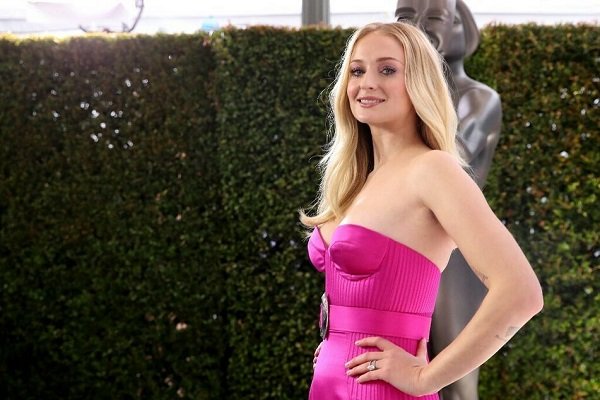 She confessed that she had depression due to her body imperfections. The unforgiving social media trolled her to the point where she started getting wrong thoughts. That was a terrible time for her but she stood firm to emerge victorious with hard work and guidance.
Sophie had a very bad relationship with food due to which she didn't get the nutrients she needed to keep her body healthy and fit. But the results of an unhealthy diet were far more severe. She lost her periods for an entire year it took a toll on her mental well-being.
Sophie Turner shared her ordeal on social media and received a mixed response but some people were quite indifferent towards her suffering. Their response made things worse for Sophie and she started getting suicidal thoughts. But as expected there is always a silver lining in dark clouds.
Sophie Turner as we know her today….
The world knows Sophie Turner as Sansa Stark of the hit television series, Game of Thrones (2011-2019). And she even won the Primetime Emmy Award nomination for the Outstanding Supporting Actress in a Drama Series in 2019. But it was just the beginning of a journey to a successful career in the entertainment industry.
Sophie Turner became popular and a household name after featuring in the Game of Thrones. Even her critics accepted … Find more