Uterus, also known as the womb, is a female reproductive organ responsible for implantation, gestation, menstruation, and labor. A uterus can work well only when it is healthy. If you are a female, you should know how to keep your uterus healthy. One way to improve the health of your uterus is to eat nutritious food good for your uterus health.
Here're 10 Foods Good For A Healthy Uterus
Fiber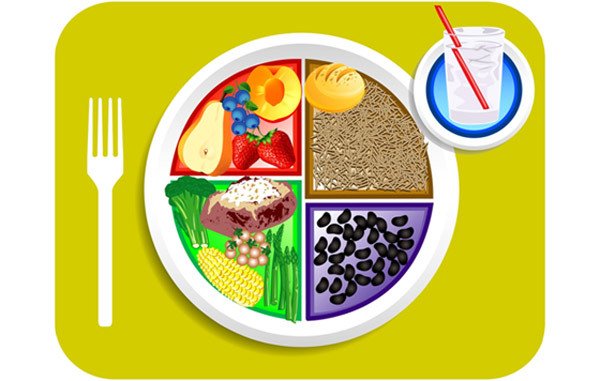 The advantage of fiber is that it prevents the formation of uterine fibroids that are nothing but an accumulation of toxins and waste in the body. A fiber-rich diet can remove excessive estrogen stored in your body. Fibers could trigger bowel movement but it is normal. Add beans, legumes, vegetables, fruits, and whole grains to your plate as they are rich in fiber. You should choose organic food that is free from chemicals. Also, drink lots of water (8-10 glasses) to ease bowel movements through your digestive tract.
Vegetables
Vegetables contain calcium, potassium, magnesium, and vitamins. You should eat legumes, cabbage, bok choy, and broccoli that contains phytoestrogens that can help remove estrogen in your body. Estrogen is the biggest enemy of your uterus as it could develop fibroid tumors. But you can keep the estrogen level at the lowest with vegetables. Adding vegetables to your plate will reduce your risk of developing fibroid tumors. With vegetables, you can add more flavors and colors to your everyday meals.
…
Find more