China is known for its technology but little does the world know that it is also ahead in makeup, especially hairstyles. Chinese women love their hairdos so much that they can't stop trying new hairstyles. We have selected 10 of the most popular Chinese hairdos for you to try in 2022.
Cobra Bun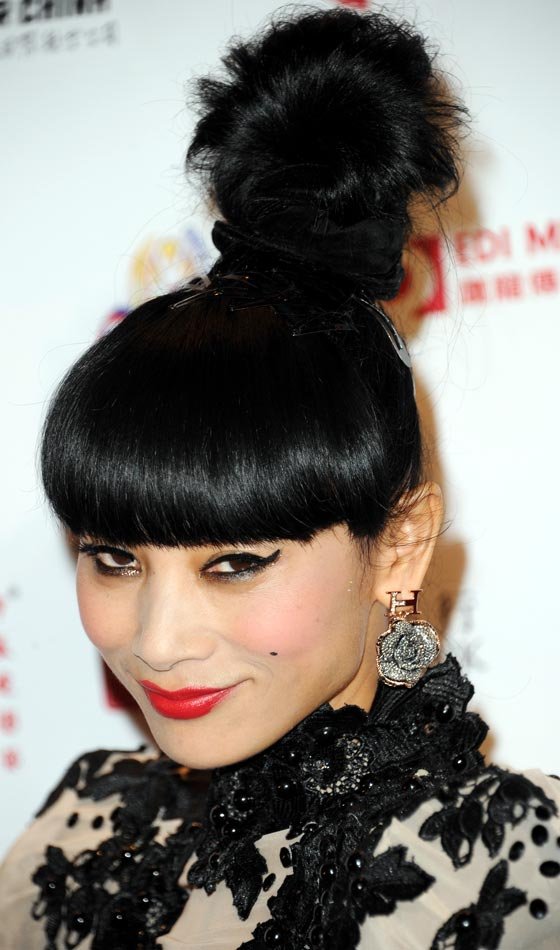 It is a Chinese bun with a cobra like hood. It is simple and exciting and it looks well on most face types and skin tones. Roll your hair into a bun and tie it at the crown so it looks like a snake hood. Like the model you can also trim the front hair to cover your forehead. With this hairdo, you can do simple or light makeup. The model has her cheeks blushed, lips painted red, and eyes improved with kohl. Also, she has minimalist jewelry on ears.
Buddha Bun
This hairdo is a fine blend of a princess and ancient warrior look. It is how warriors use to tie their locks while going to wars. But today it can grace your look while you are headed to gatherings. The biggest highlight of this bun is the long flowing strands at the back of the head. But no bangs or even a single hair strand is left at the front. Also, you can go makeup less or with nude makeup with this hairdo. It is perfect for events where you need to play a central role.
Hair Brooch Effect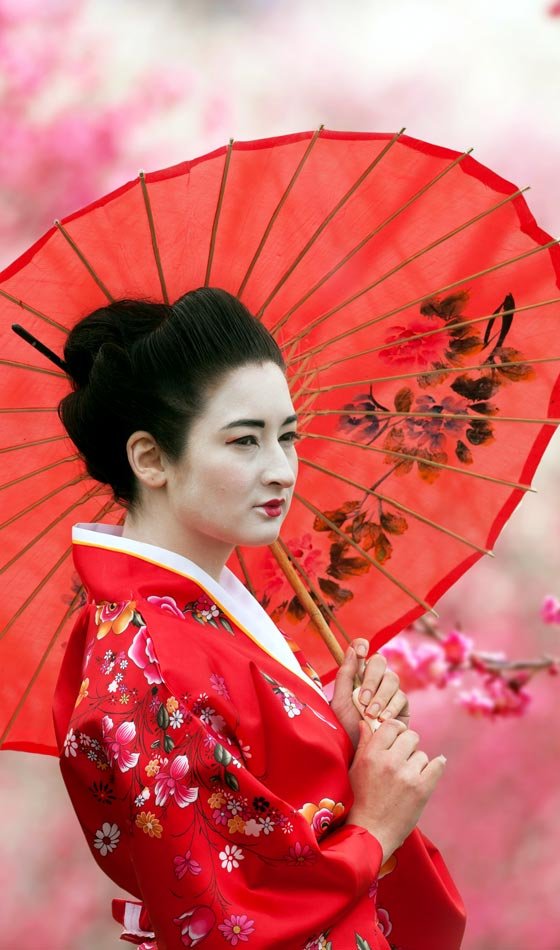 Only Chinese women can create the magic of an imitated hair brooch with the help of … Find more