A beautiful hairstyle is what you need to get a complete look. The hairstyle should match your attire, face shape, and personality. Also, you need to consider the length, volume, and texture of your hair before styling your hair.
Whether you have long hair, mid-length, bob cut, or short-length hair, you can easily find the right hairstyle for your locks.
Here're 10 hairstyles you must try this wedding season
Loose Messy Waves With Twisted Sides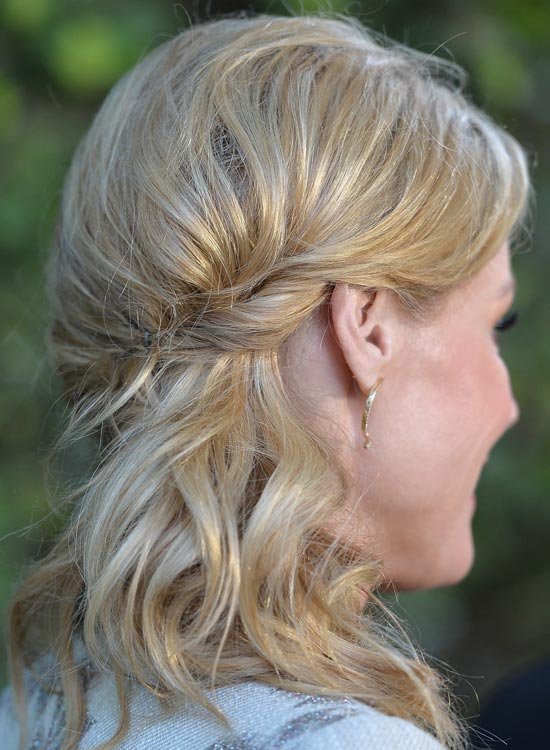 It is a very casual hairstyle with loose messy waves, but these waves look good. If you have wavy hair, you can try this hairstyle at home. The model has left her hair loose but she also has tied a knot on one side to keep her loose locks together. You can also twist your tresses on one side and lock them at the back. The loose hair strands would give a messy flair to the hairstyle.
Low Side Bun With Side Part And Textured Curls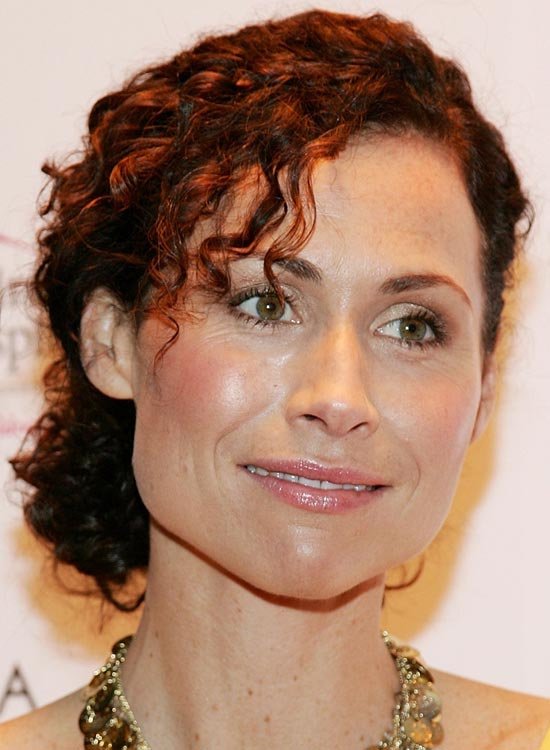 Don't lose your heart if you have short hair as you can still make a good hairstyle with your short-length locks. If your tresses are curly, you can easily make the low-side bun hairstyle. First, you need to give your curly hair a texture for which you can use a quality hairspray. Second, part the locks in two parts and make a low bun on one side. Also, you can allow a few wavy hair strands to hang over your forehead. Look at the model for inspiration and … Find more