10 Best Hairstyles To Match With Your Bridal Makeup
A beautiful hairstyle is what you need to get a complete look. The hairstyle should match your attire, face shape, and personality. Also, you need to consider the length, volume, and texture of your hair before styling your hair.
Whether you have long hair, mid-length, bob cut, or short-length hair, you can easily find the right hairstyle for your locks.
Here're 10 hairstyles you must try this wedding season
Loose Messy Waves With Twisted Sides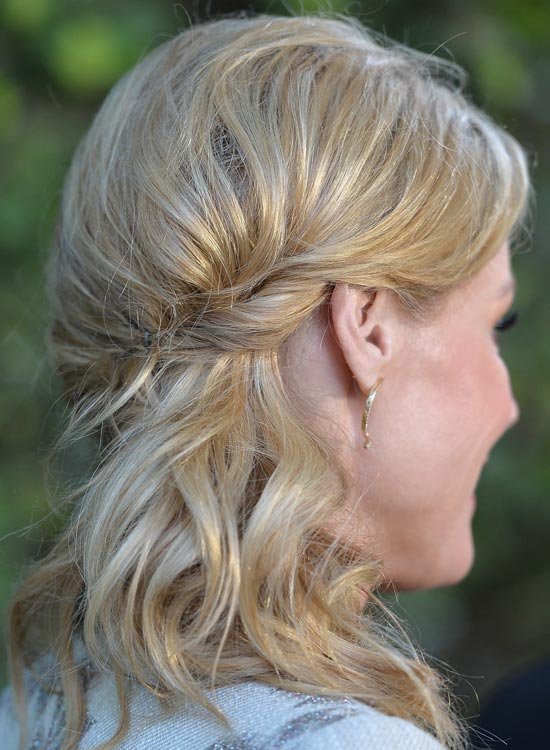 It is a very casual hairstyle with loose messy waves, but these waves look good. If you have wavy hair, you can try this hairstyle at home. The model has left her hair loose but she also has tied a knot on one side to keep her loose locks together. You can also twist your tresses on one side and lock them at the back. The loose hair strands would give a messy flair to the hairstyle.
Low Side Bun With Side Part And Textured Curls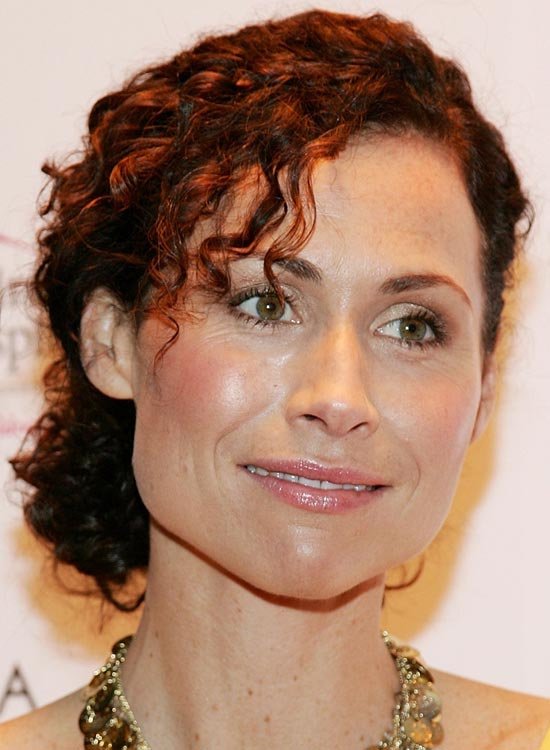 Don't lose your heart if you have short hair as you can still make a good hairstyle with your short-length locks. If your tresses are curly, you can easily make the low-side bun hairstyle. First, you need to give your curly hair a texture for which you can use a quality hairspray. Second, part the locks in two parts and make a low bun on one side. Also, you can allow a few wavy hair strands to hang over your forehead. Look at the model for inspiration and try to achieve perfection like her.
Relaxed Center-Parted Waves With Spiral Ends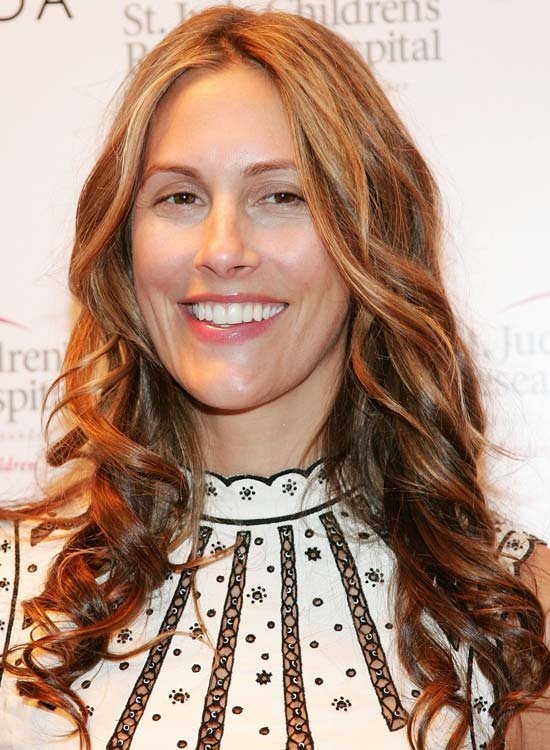 It is a relaxed and comfy hairstyle, but you will need lengthy, at least shoulder-length, hair for this style. If your tresses are healthy and lengthy, you can style them lust like this model. First, color your hair to get extra shine, and then create soft waves to achieve perfection. Coloring would add more texture to your hair. Look at ends. The curly hair might need more curls at the ends. Add some spiral curls at the ends to the finishing touch to the hairstyle.
Low Side Bun with Puffy Crown and Side Sweep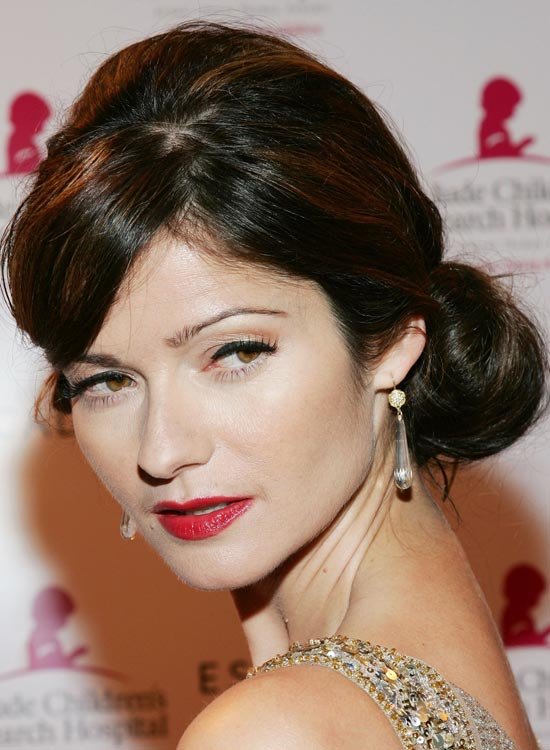 This gorgeous hairdo can improve your look from better to the best. You need a full head of long and healthy hair to make this hairstyle. First, tease up the crown to get some volume for making a low bun. Make this hairstyle with interest so you get the best results. Making a small bun over puff is all you need to get this hairstyle. For the final touch, you can turn your front locks into a nice side sweep. Before stepping out, have a quick look at your hairdo in a full-size mirror.
Short Wavy Bob with Messy Wispy Layers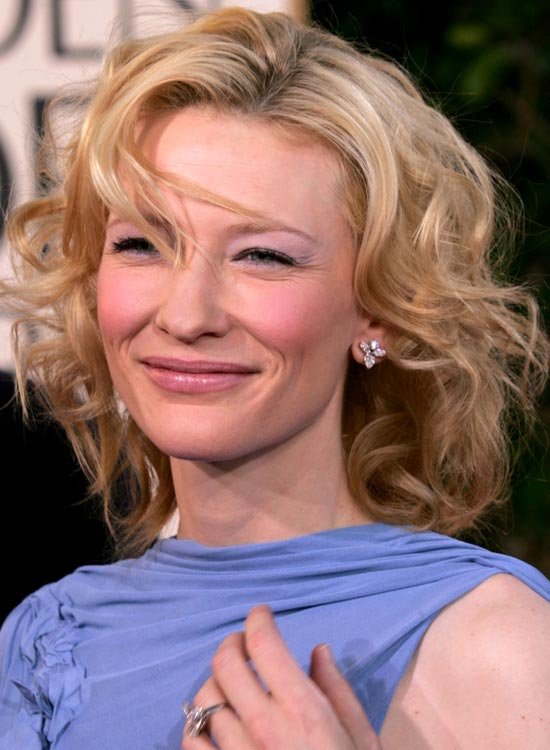 You need short bob-cut hair for this trendy hairstyle. Collect all off-centered layers and turn them into wavy hair strands. Also, turn their ends into wispy points. Focus on the shortest hair strands. They will look more beautiful if they can swing over your forehead. Short-length bob-cut locks are difficult to style but they can be turned into a trendy hairstyle by simply curling the off-centered layers. While this hairstyle looks easy but the success depends on your ability to curl the tresses and make their ends wispy.
Simple Wavy Locks with Side Part and Pinned Sides
If you are blessed with natural waves then you should go for this hairstyle that you can make by simply pinning sides of your wavy locks at the back and allowing the rest of the tresses to flow down your shoulders. Wash your locks to clear them of dirt, grime, and pollutants. Blow-dry the tresses before pinning and allow the wavy locks to grace your personality. If you want, you can couple the hairstyle with an expensive pair of earrings, just like the model.
Polished Low Semi-Circular Bun with Volumized Crown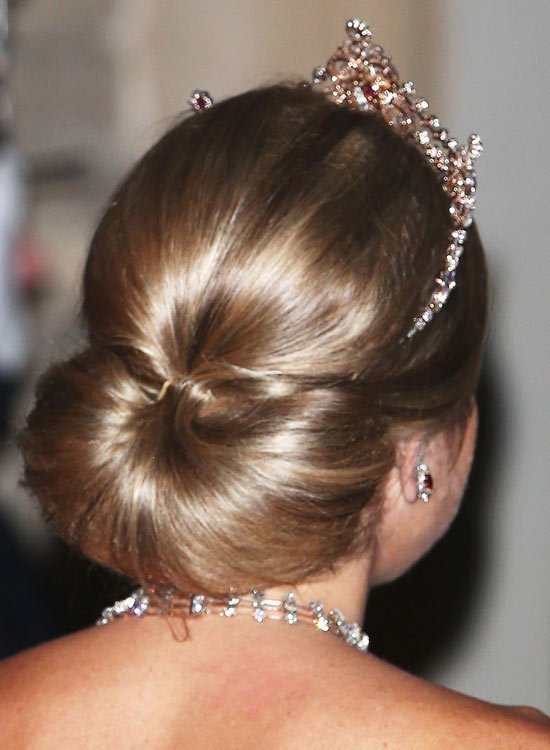 It is a box bun and it is certainly an out-of-the-box design. You need long hair for this hairstyle. For better management, you can give a smooth polish to your hair. You can apply a serum to your hair to get a smooth polished finish. Now your locks are ready to make a bun. Your crown has considerable volume for making a bun. Start making a semi-circular bun without worrying about its size as it will rest at the nape of your neck. Wear a hairband and matching necklace to make it more appealing.
Messy Low Side Hairdo with Free-Ended Bun and Side Sweep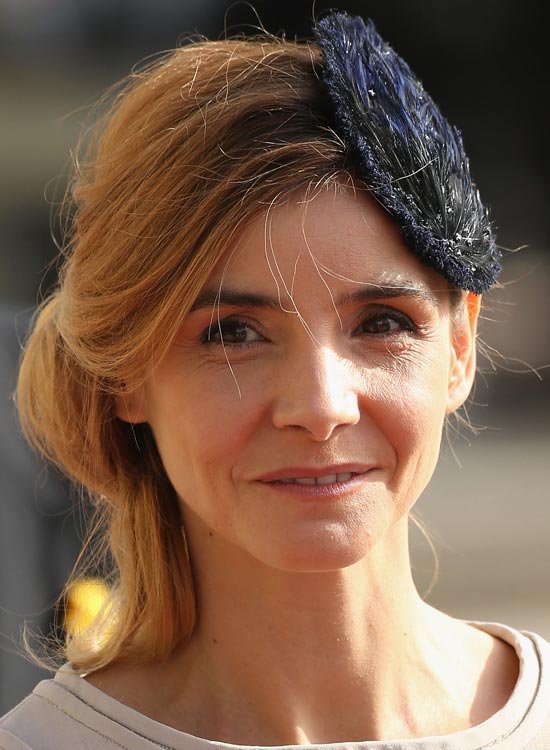 It is a side half hairdo and its advantage is that it looks good with every dress. Whether it is a wedding gown or traditional Indian attire, it is the best hairstyle to match with your wedding dress. See carefully how the model turned her slightly messy into a beautiful bun. First, she parted her locks to one side and then swept them over the other side of her forehead and turned them into a low bun. Also, she allowed the endpoints of the locks to hang playfully on her shoulders.
Messy Waves with Tight Front Braid and Puffy Crown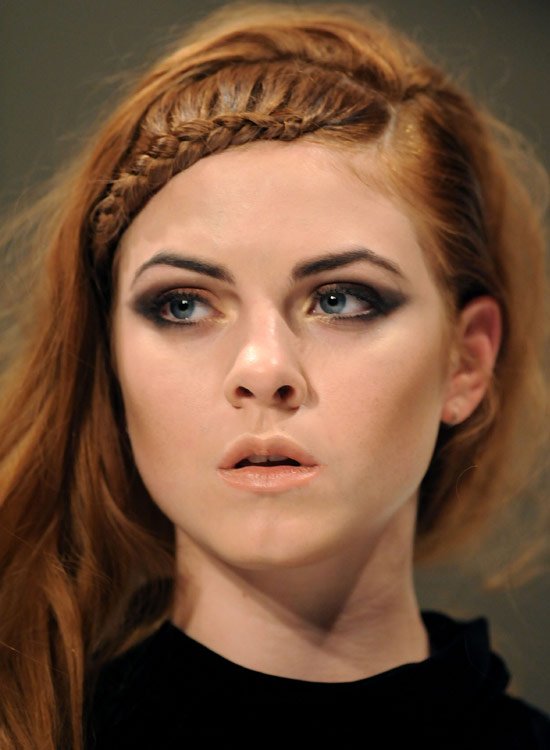 It is a little difficult to make as it involves making a small rope-like braid emerging from the volume of hair on the left side and ending at the back of the right ear. First, make a side part up to the opposite hair and braid a little volume of hair that you need to tuck behind the opposite ear. The model has a puff on the crown and she has allowed the rest of the locks to wave over her shoulders.
Loop Hairdo with Hair-Wrapped and Knotted Ponytail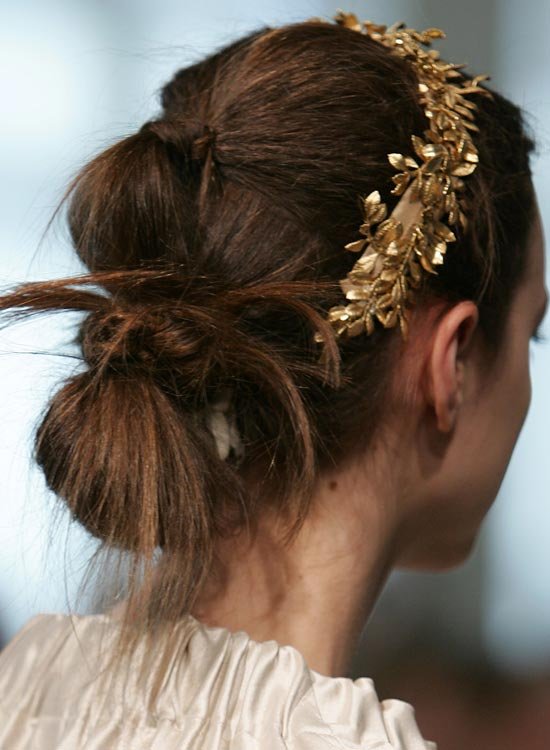 This fairytale hairstyle needs medium-length hair and a nice hairband. First, divide your tresses into two parts and make hair-wrapped ponytails. Second, take the longest pony and fold it up to tie a knot with the lowest pony. There will be two beautiful loops waving at the back of your head.
For more information please visit our site at https://www.searchom.com