It won't be an exaggeration to call Adriana Lima, the most successful of all Victoria Secret's models as she's retained the coveted title of Angel for nearly two decades. Also, she's conferred the title of "the most valuable Victoria's Secret Angel" in 2017. Presently, she's ranked as one of the "New Supers" by models.com. let's also discuss Adriana Lima diet and exercise secrets.
Adriana Lima's success in earnings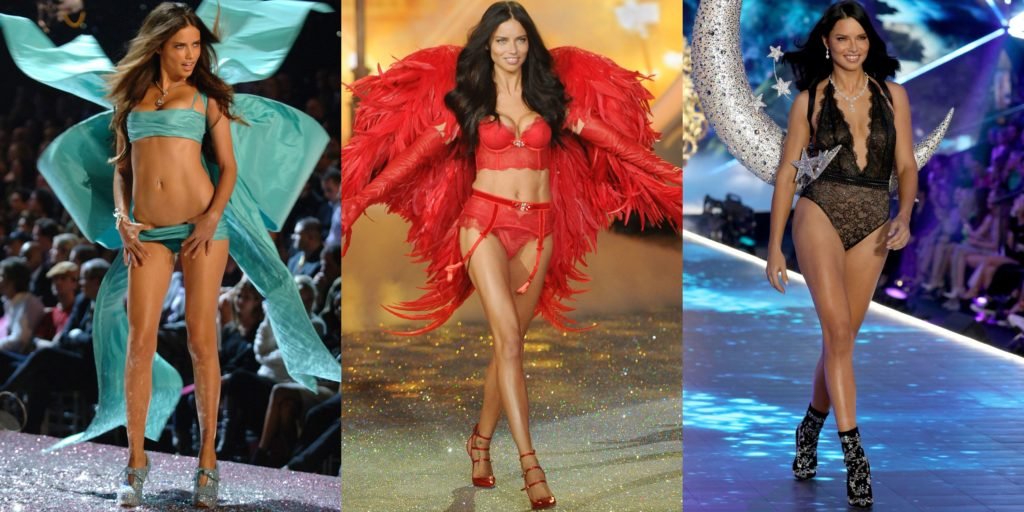 Her earnings kept increasing with her beauty and fitness. In 2012, she was 4th on Forbes ranking with $7.3 million; in 2013, she was 3rd but the ranking improved to 2nd with $8 million earnings in 2014. Since then, she's retained the 2nd position in 2015 and 2016 with $9 million and $10.5 million respectively. She's been the second-highest-paid model since 2014.
Adriana Lima gets paid for branding. She is a brand ambassador for IWC, Puma, Maybelline, and Chopard. Also, she worked for clothing brands including Desigual, Calzedonia, and Sportmax in the past. This leggy Brazilian has been the lingerie giant's longest-running spokeswoman and the most sought-after supermodel in the industry. And the secret to her successful modeling career is … Find more