Emilia Clarke was included in the list of 100 most influential people in the world by Time magazine in 2019 but she's more popular as Daenerys Targaryen of Game of Thrones. Emilia Clarke is also known for her workout & diet routines.
Do you know that she replaced Tamzin Merchant in Game of Thrones?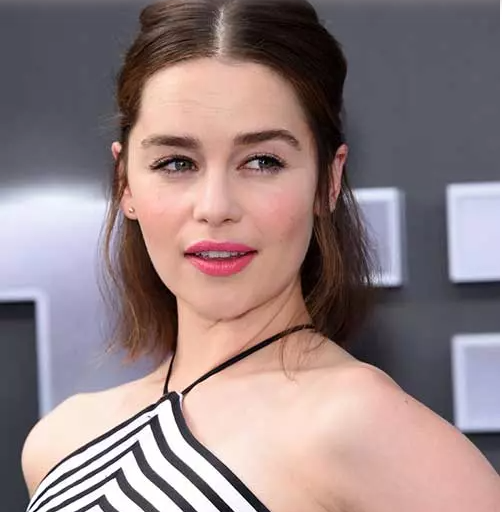 Actress Tamzin Merchant was the first choice for the character of Daenerys but she was replaced with Emilia Clarke after the pilot episode was re-shot. The show ran from 2010-2019 with Emilia Clarke playing Daenerys throughout the series. And it was no less than an achievement for Emilia Clarke as she received critical acclaim for that role.
Emilia Clarke is a petite actress with just 5'2" feet (1.57 m) height and only 52 kg (115 lbs) weight. But she looks hot and was just perfect for the character of Daenerys Targaryen who transformed her personality from a frightened girl to a powerful woman. And Emilia Clarke was the right actress to essay that character.
The most important thing for Emilia Clarke was to maintain the right weight through the series. And you will be surprised to know that she didn't follow a strict diet or exercise schedule to maintain her health. She isn't a big fan of dieting and nor she is a regular to gyms, but she still has a beautiful figure that could make anyone envy.
How does Emilia Clarke maintain a beautiful body without dieting and exercising?
Emilia Clarke follows … Find more