It is difficult to list the top 10 beautiful faces of the world because many should be included one would agree that the youngest models should be given preference over their experienced counterparts.
So, here're the top 10 youngest and the most beautiful faces of the world
Yael Shelbia


Born on 31 August 2001 in Nahariya, Israel, Yael Shelbia is an Israeli fashion model and actress. She's just 19 today but has already appeared in many modeling campaigns of the international level. And TC Candler listed her as the 3rd most beautiful face in 2018; 2nd most beautiful face in 2019 and the most beautiful face in 2020.
At Magazine named her Model of the Year 2020, but it was just the start of the world recognizing her beauty as she ruled the modeling world of Castro and Renuar in 2017 and 2018 respectively.
Lisa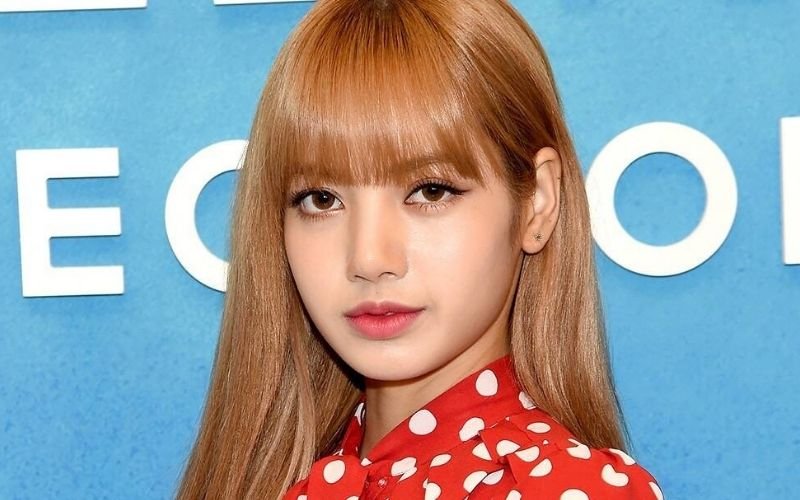 Born on 27 March 1997 in Buriram, Thailand, Lisa is a Thai rapper, singer, and dancer. But her best introduction is she's a proud member of Blackpink, the South Korean girl group formed by YG Entertainment.
She's a born dancer and this is evident from the fact that she started participating in dance competitions including "To Be Number One" at an early age of 4. She also represented her school in a singing contest "Top 3 Good Morals of Thailand" in 2009 and finished as a runner-up. Today Lisa has … Find more