Saudi Arabia is an Islamic state with stringent rules to govern the country. But it is very liberal in its heart and this is evident from the freedom it allows to its women. There are fashion designers, media personalities, models, singers, businesswomen, and philanthropists.
Here're the top 10 most popular faces of Saudi Arabia. And all are women of substance. They belong to different fields and doing well in their respective fields. These women have proved that age is no bar for those who want to excel.
Lojain Omran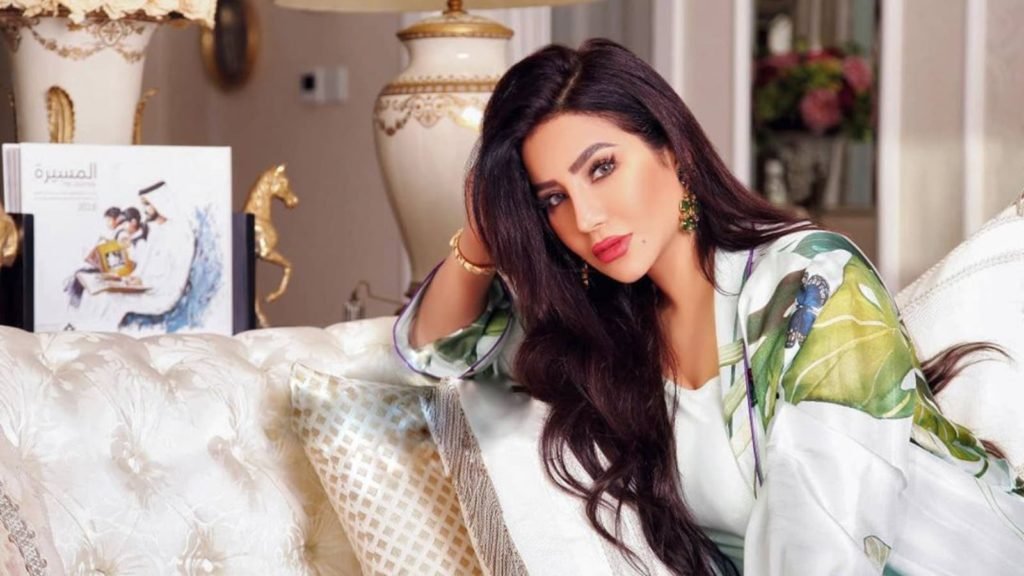 Born in 1977 in Al Jubail, Saudi Arabia, Lojain Omran drives a customized pink Porsche Carrera with silver glitter and "Girls Rule" and "Angel" written on it. And the slogan perfectly matches her personality. One of the most influential media personalities in the Middle East, Forbes listed her 55 in its 2017 list of 100 Arabic celebrities. And Gulf Business placed her on 87 in its Arab Power List 2018. A TV presenter by profession, she's 7 million followers on Instagram.
Muna AbuSulayman
Born on 16 May 1973 in Philadelphia Pennsylvania, Muna AbuSulayman is a multifaceted personality. She's a TV presenter, businesswoman, and the first Arab woman to become a Goodwill Ambassador for the United Nations Development Program. And she excelled in every field. She co-hosted the MBC TV social program Kalam Naweem that was viewed by tens of millions of Arabs worldwide. The corporate world recognized her contribution by awarding … Find more