Do you know what is your body type? There are 12 different body types of women. You should know what body type you are so that you choose the right clothes and dresses that highlight your features and improve your visual appearance.
Check the body types of women and find your body type. Also, know what to wear and what not to wear.
Straight Body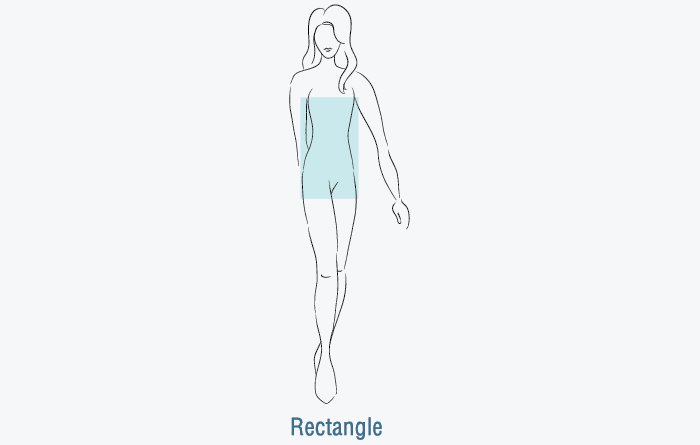 It is a supermodel body type with similar measurements for all sections including waistline. And the absence of a well-defined waistline makes the body looks straight like a ruler or rectangular.
Tube tops or polka dresses in bright colors will suit your body type. You can even couple a tube dress with a matching belt to get an hourglass look. But you should avoid dresses that highlight your waistline.
Pear Body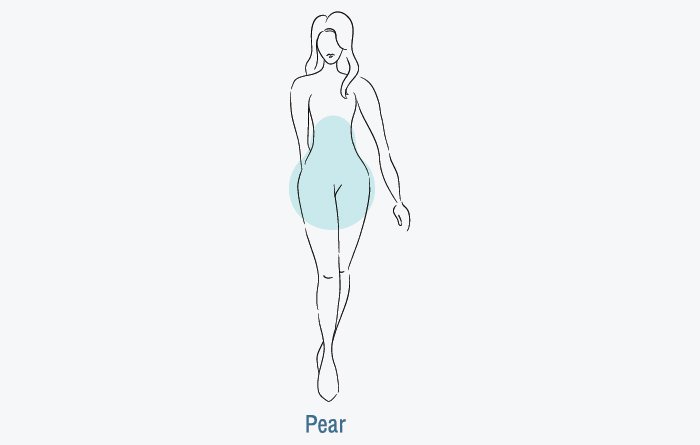 A tiny bust with large hips makes the body look like a pear or triangle. But you can improve your visual appearance by highlighting your broad hips.
Wearing a padded or push-up bra could balance your bust with the broad hips. Also, wearing scoop-neck or boat-neck tops would make your shoulders appear wider … Find more