You can't go wrong with skater skirts whatever your body type is. Also, you don't have to worry about finding a matching top with this skirt. It matches everything and it can help achieve specific objectives like a mini skirt is good for showing off your legs. Or you can choose a white or black skirt with a silk or cotton top to get a traditional look.
Here're Some Cute Ideas To Wear Skater Skirts
Blue Floral Skater Skirt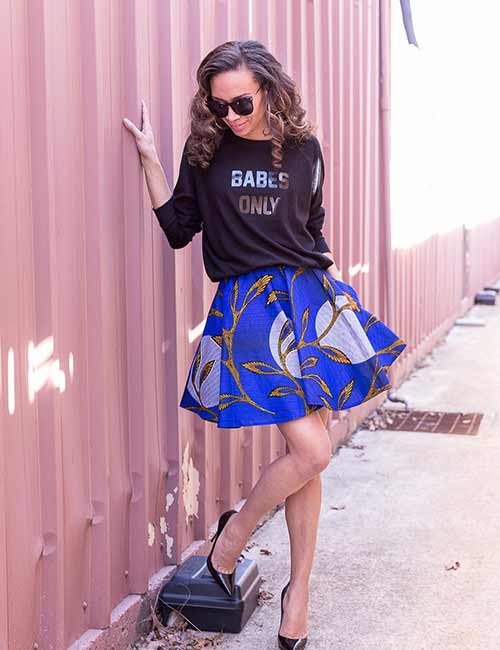 An electric blue skater skirt would look good with a plain white t-shirt and pump heels. But you can try a different shade than the regular. Just like the model, you can also pair your electric blue skirt with a graphic t-shirt. And there is little need to change the pump heels. Also, you can go with minimum makeup and accessories with this dress.
Burgundy Skater Skirt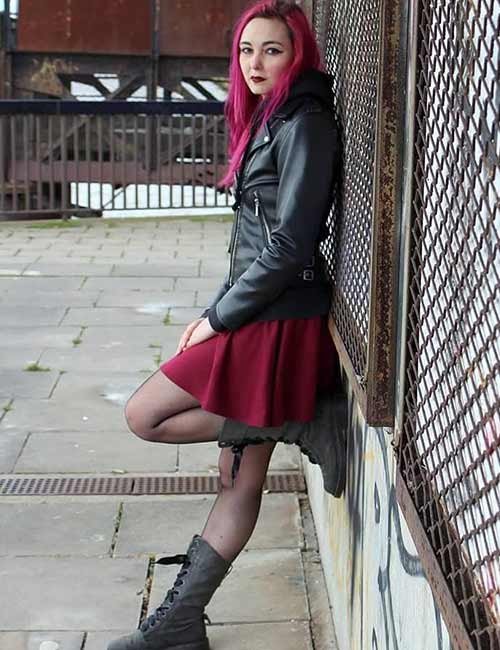 Looking for a dress that matches your burgundy hair! If yes then you can take inspiration from this model. A burgundy skater skirt coupled with a leather jacket, combat boots, and winger liner will perfectly match your burgundy hairstyle. The same skirt will also suit if you want a contrast of your hair color.
Hot Pink Polka Dot Skirt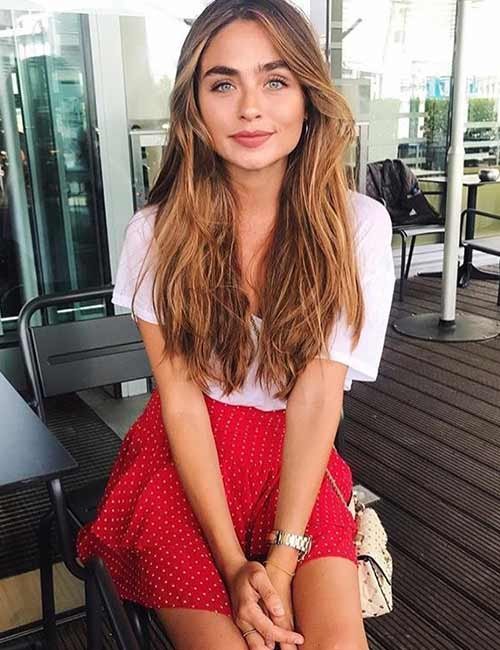 Coupled with a nude top, this pink skirt looks chic and airy. In footwear, you have a choice of elevated flip-flops or ankle strap heels depending on your needs. If it is a casual brunch with friends on a hot summer morning you are … Find more