Your party outfit should be matching with the party theme like Christmas, house party, birthday, cocktail, pool party, college gathering, and bachelorette party. Your dress should reflect your mood and it is possible only when you choose the right attire.
Best Party Outfit Ideas
90's Themed Party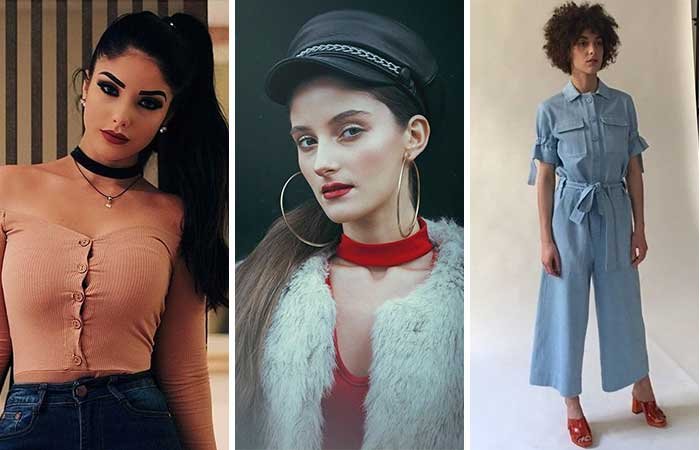 There is little to worry about dressing for a 90's themed party if you have any of the following dresses including mommy pants, dungarees, rock band t-shirts, plaid shirts, crop tops, round glasses, and chokers in your closet. These dresses are still in fashion and you can easily make an impressive combination of whatever apparel and accessories you have in your wardrobe. Also, you don't require much dressing for a 90's themed party.
Christmas Party
Christmas is the time of the year when people seek the blessings of the seniors and give gifts to the juniors. Also, it is the time when people gear up to welcome the New Year. It is the time to de-stress your body and mind and fill your … Find more