Mila Kunis has done many movies including Black Swan for which she received an award for the Best Young Actress. She's a successful actress as is evident from her career and it is difficult to believe that a successful actress could step out without makeup.
Mila Kunis leads a simple despite being an awarded actress. She goes shopping for her household items. Also, she enjoys life with average women as she's seen walking leisurely at public places.
Here're 10 pictures when Mila Kunis is caught makeup-less but she looks gorgeous even without makeup
Shop Till You Drop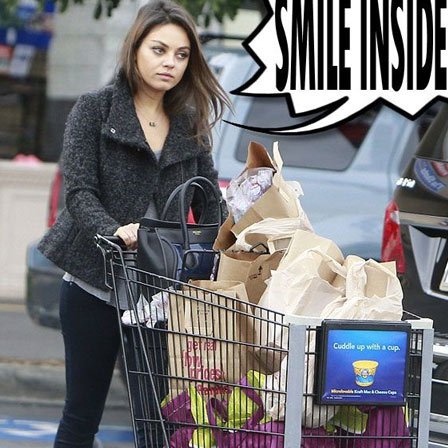 Mila Kunis is spotted out of a shopping mall with her monthly shopping.… Continue reading...