Malaika Arora is 47-years old but she looks much younger than she actually is. And the secret to her young look is her hydrated and glowing skin. Here's how she defies age to look young forever.
Skin Detox
Malaika Arora exercises restraint with makeup as she wears makeup only when needed and removes those creams and lotions as soon as the job is over. Her daily routine is to remove makeup before going to bed. Also, she doesn't forget nourishing her skin with a quality moisturizer. She uses an oil-free moisturize for her oily skin.
Lemon Water
Drinking hot lemon water with honey is the secret of her glowing skin. Lemon water keeps the skin hydrated and glowing all the day. Also, it boosts body metabolism that keeps her body toned and flexible by burning more calories.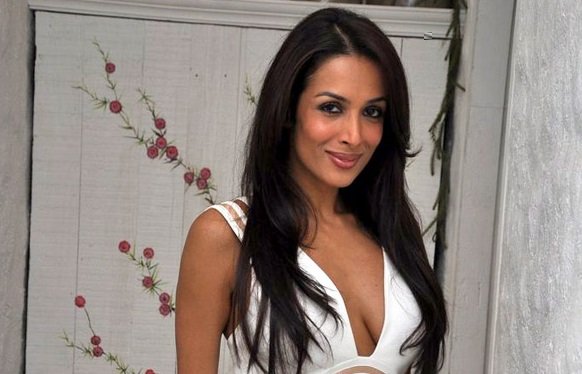 Prefer CTM
Malaika Arora adheres to a strict cleansing, toning and moisturizing (CTM) routine to keep her skin health. With cleansing, she keeps her skin free from pollutants. With toning, she removes whatever residue is left after cleansing. And finally, she moisturizes he skin to get the perfect glow.
Use SPF
It is … Find more