Lemon has a refreshing taste and plenty of benefits. It has vitamin C and it contains antioxidant and anti-inflammatory properties. Lemon is good for the heart, mind, and skin. And lemon tea is a great way of taking the benefits of lemon. You can drink it as a mood enhancer in the morning.
Antioxidant, Anti-Inflammatory, and Antibacterial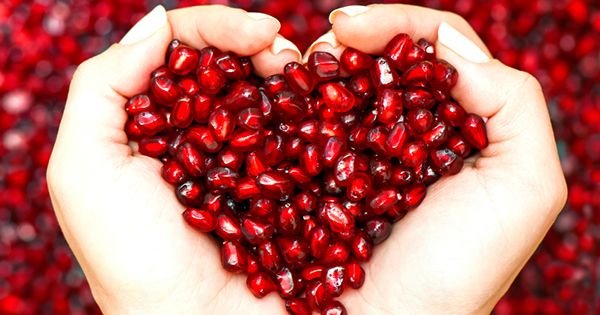 The richness of vitamin C makes lemon a good antioxidant and anti-inflammatory agent that can strengthen the immune system, reduce oxidative stress, and inflammation. It has flavonoids that fight free radicals. Its anti-inflammatory properties reduce degenerative stress and it can fight bacterial infections with its antibacterial properties.
Anti-Cancer
Flavonoids found in lemon give it anti-cancer properties. It can reduce the risk of certain cancers including gastric, breast, and colon. Also, those flavonoids can slow down the growth of cancer cells in different phases of their life cycle.
Improves Heart Health
Lemon is rich in vitamin C that is good for heart health. It can slow down the buildup of fats and cholesterol in … Find more