Italian men are considered the hottest of all but their women are also the hottest and sexiest of all. Here we're listing the 10 most beautiful Italian women who left their mark in the fashion and modeling industry.
Sophia Loren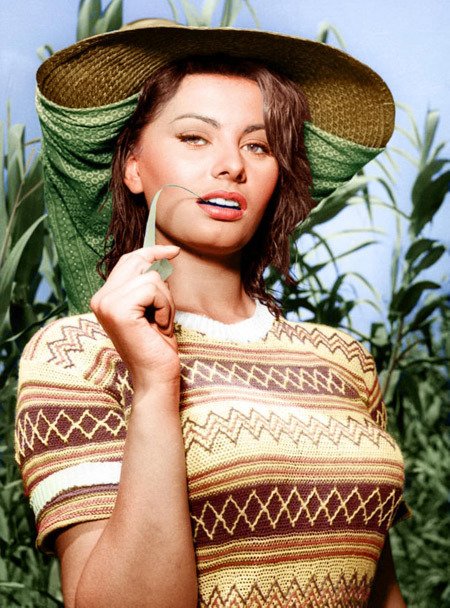 The octogenarian Sophia Loren is one of the last surviving stars from the Golden Age of Hollywood cinema. Considering her fabulous beauty and acting career, the American Film Institute named her the 21st greatest female star of Classic Hollywood Cinema. Also, she's the first actress to receive an Academy Award for Best Actress for a foreign-language movie. Her awards list also includes seven David di Donatello Awards for Best Actress. She started her career at the early age of 15 and continues even today with rare appearances.
Monica Belluci
Monica Belluci's modeling career began early at the age of 13 but at that time she's posing only for local photojournalists. This encouraged her to explore a career in modeling. In 1988, she left the University of Perugia where she's studying law and went to Milan, the center of fashion in Europe. And success came to her early as she became a prominent model in Paris one year after landing in Milan. She posed for big names like Dolce & Gabbana and French Elle. Impressed by her success, Men's Health magazine even included her in the list of "100 Hottest Women of All-Time".
Isabella Rossellini
Isabella Rossellini inherited acting from her … Find more