Do you still use the heat method to curl your hair? If yes, then you should know that heat can damage your hair follicle leaving your tresses thin and brittle. But there is little need to treat your hair with a heating device to get wavy curls when you can get the curls without heating.
Here're 9 creative ways of curling your hair without heating
Scrunching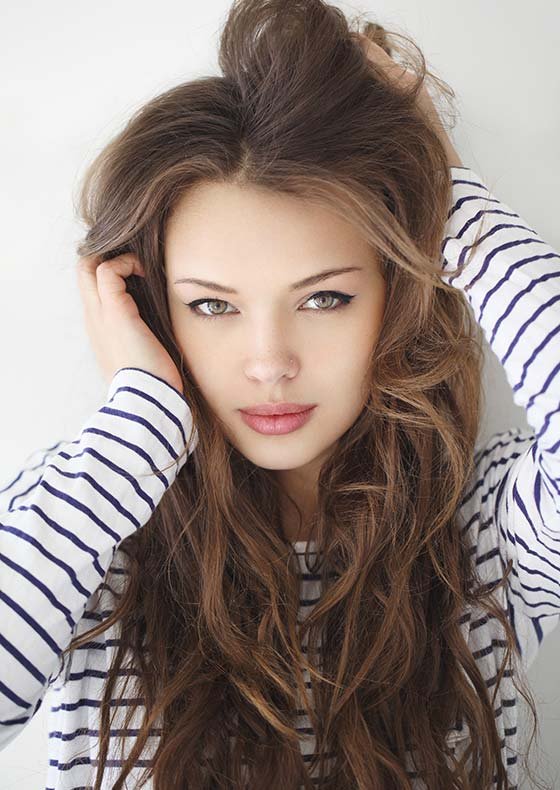 It will make your hair wavy and enhance the natural curl depending on the natural color and texture of the hair. Also, it is the most convenient way to get messy curls.
Essentials:
• Curl Enhancing Product
• Volumizing Shampoo
• Hair Gel
How To:
• Prepare your hair for curling by shampoo and conditioning
• Rinse your hair and draw a golf ball size mousse or peanut size gel
• Bend forward and start scrunching your hair with the curling product
• Scrunch your hair upward and avoid scrunching hair near its root
• Let your hair dry after scrunching
Pin Curls
It is the most convenient way of curling your hair without heat. Simply pin your locks before bed and get gorgeous curls in the morning.
Essentials:
• Hair Gel
• Wide-Tooth Comb
• Hair Pins
• Hairspray
How To:
• Shampoo, condition, and detangle your hair with a wide-tooth comb for curling
• Apply some hair gel after towel drying your … Find more