Spring is a beautiful season for shopping because the weather becomes warm in the day. And you can keep the heat off your body by choosing the right outfit. Similarly, you should choose the right dress for other seasons.
Here's is a detailed style guide for different occasions, seasons, and reasons
Casual Wear
It is Sunday and you want to spend the day hanging out in a mall or go out for an early morning coffee with a close friend. Here you should choose a casual dress like a hoodie that will be the right dress for Sunday morning outing. The hood will keep you warm without making you feel muggy or heavy. Or you can put on a flattering ruffle dress covered with a matching jacket. You can even accentuate the dress with a side body bag if you want to highlight your presence.
Semi-Formal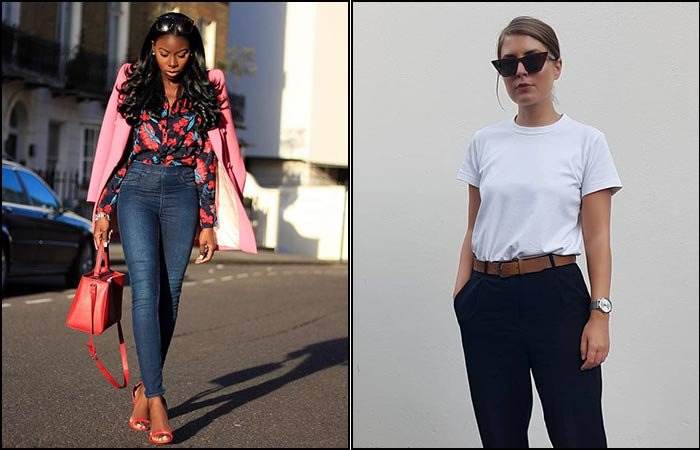 Corporates nowadays choose relaxed clothing like faded skinniness and airy trousers. Also, business organizations don't expect their executives to dress formally like in suits. … Find more