Dieting with exercising is the best way of losing weight but it is frustratingly long and it could harm your physical and mental health as well.
Here're 10 detox drinks that can help in achieving your weight loss goal. Also, you can make these drinks at home.
Green Tea And Lemon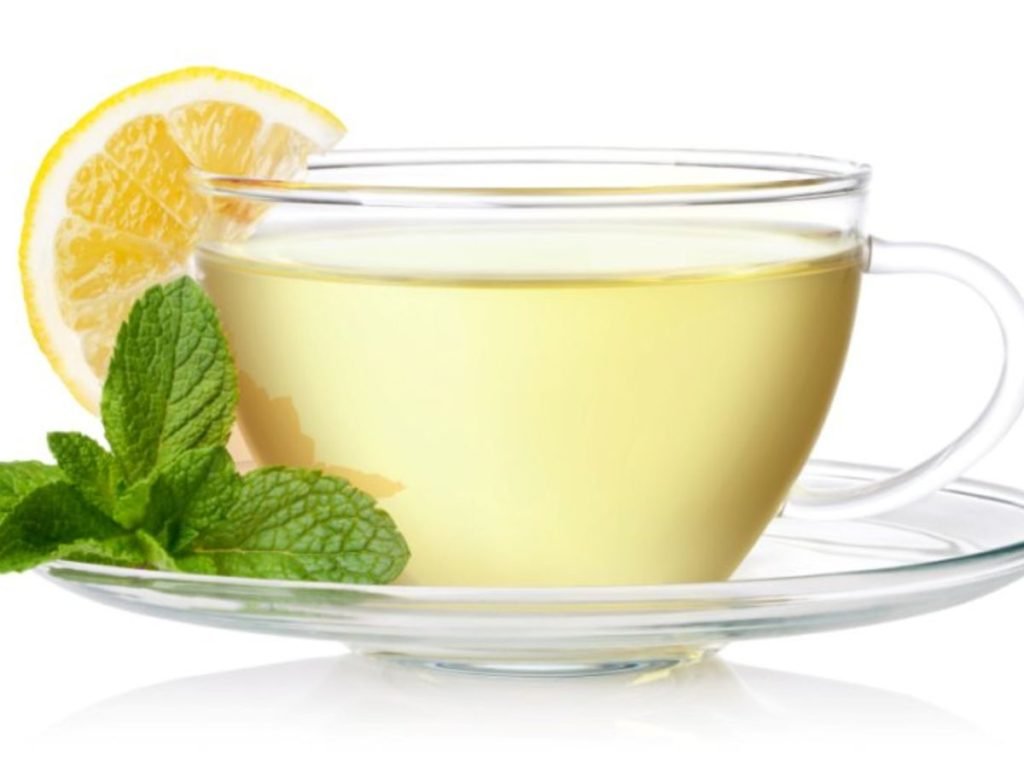 A hot drink of green tea and lemon can work well for your weight loss program. And this nutritious drink can be prepared at home with one glass of water, 1 green tea bag, and a quarter-part of a lemon.
Boil water in a pan and add the tea … Find more