Dieting with exercising is the best way of losing weight but it is frustratingly long and it could harm your physical and mental health as well.
Here're 10 detox drinks that can help in achieving your weight loss goal. Also, you can make these drinks at home.
Green Tea And Lemon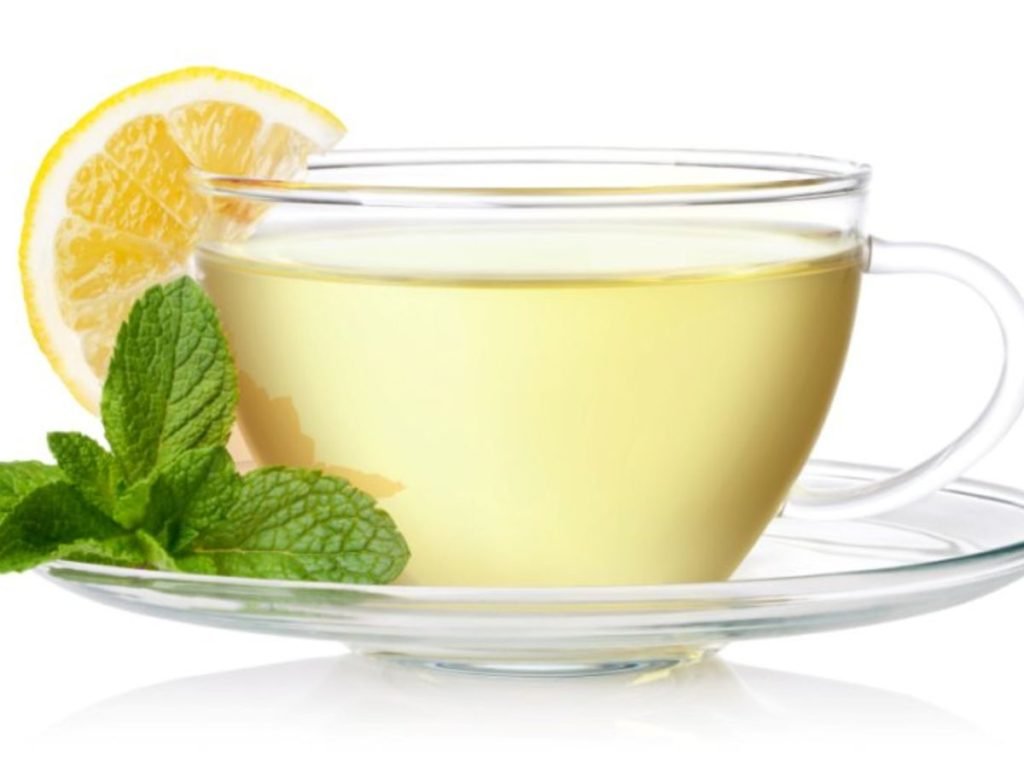 A hot drink of green tea and lemon can work well for your weight loss program. And this nutritious drink can be prepared at home with one glass of water, 1 green tea bag, and a quarter-part of a lemon.
Boil water in a pan and add the tea bag to it. Let the tea leaves boil before adding the lemon juice and drink while it is hot. Green tea contains catechins that have an anti-adiposity effect and lemon polyphenols found in lemon peel also have weight-reducing properties.
Honey, Lemon, And Ginger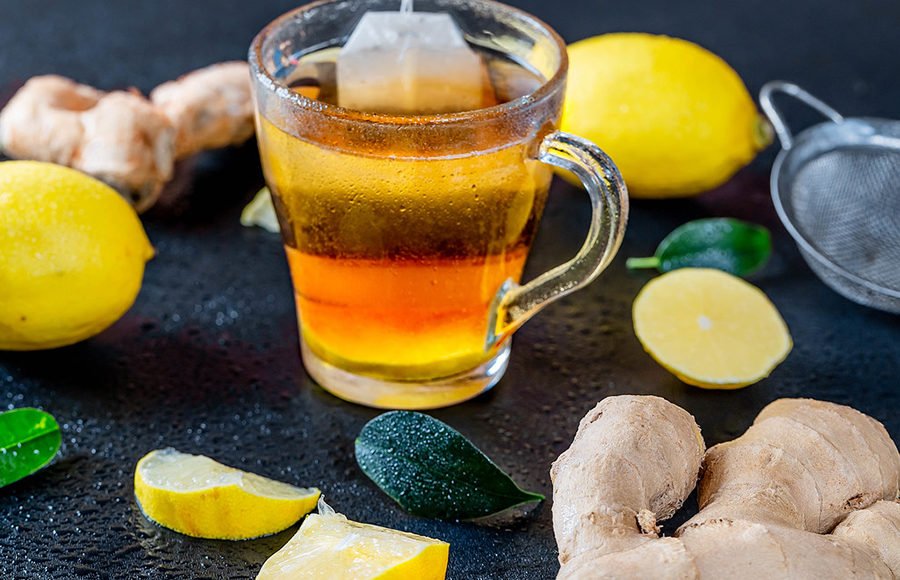 It has a sweet taste despite having ginger. Take 1 tsp of honey, half-part of a lemon, and half-inch ginger root that you need to crush before adding it to water. Mix the ingredients in a cup of water but you don't need to boil the water. Just mix the ingredients in warm water, stir the mixture, and drink it while it is still warm. A study in San Diego State University found that honey could reduce the weight gained by obesity.
Lemon And Cucumber Detox Water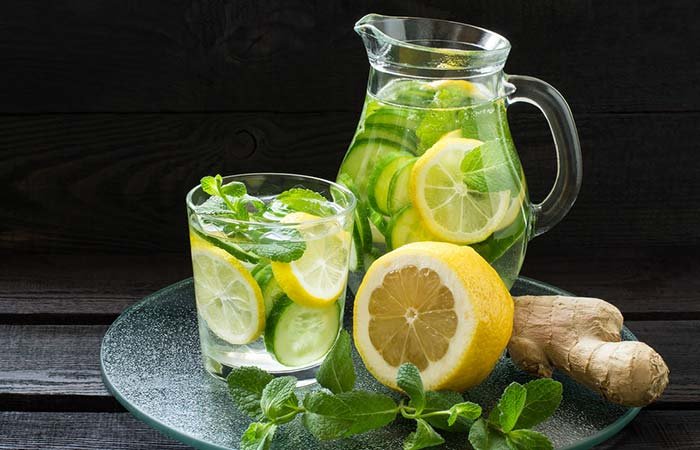 Cucumber is good for weight loss as it has a … Find more