If you are shopping for a bag then have a look at some cool designs by the Louis Vuitton brand. It is a leading brand hence you can expect masterpiece designs.
Here're 10 cool bags you can buy for your work and daily needs. Since they come from a brand, they could be a little more expensive than others. But they are worth buying.
Louis Vuitton Classic Neverfull GM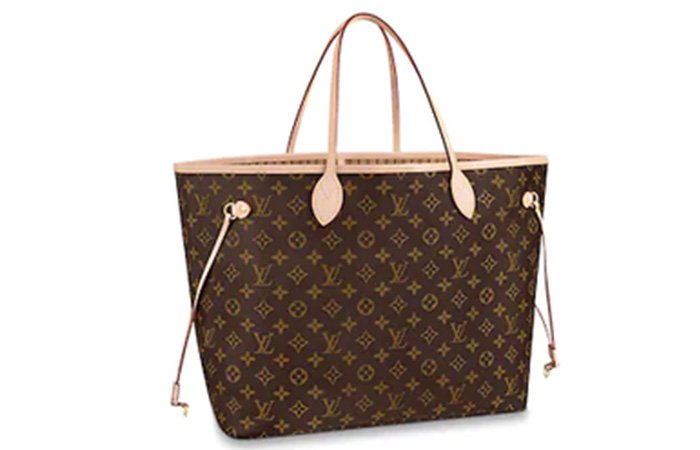 It is an iconic piece and expensive as well. But it is worth buying. The color, the design, the style, and everything that you can desire in a bag is available in this piece. It features a beautiful bucket design that is broad from the top and narrow at the base. And it provides two types of handles to carry your belongings. It won't look or feel bulky even if you fill it to the top.
Louis Vuitton Lockme Backpack Mini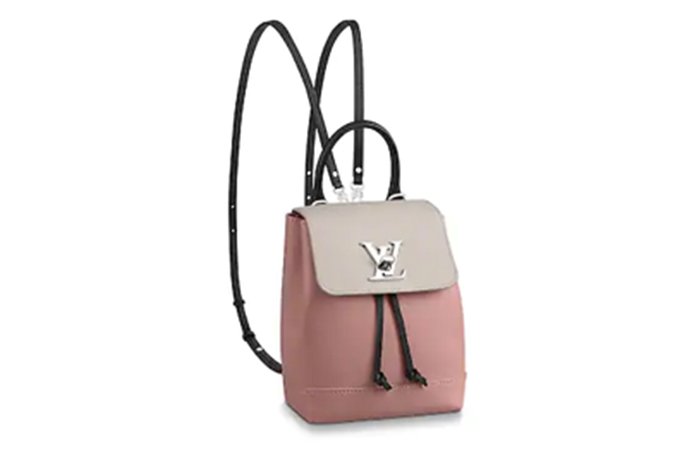 It is a backpack but since it comes from a brand, it is more than a simple backpack. And if you love backpacks or looking for one, it is the right product to invest in. Yes, it is an investment as will become a part of your personality. And it is worth an investment as it goes with anything casual. Whether you need a backpack for college or for a short trip, this bag is just perfect for your needs.
Louis Vuitton Graceful MM
It … Find more