Side shaved hairstyles are in trend but it isn't necessary to shave your sides when you can make a faux shaved side by backcombing your hair. Look at these undercut braid haircuts and learn to make these hairstyles at home.
If you don't like side-shaved hairdos, you will start loving these haircuts once you go through the following haircuts.
Here're the 20 best side-shaved haircuts for both long and short hair
Long Mohawk Braid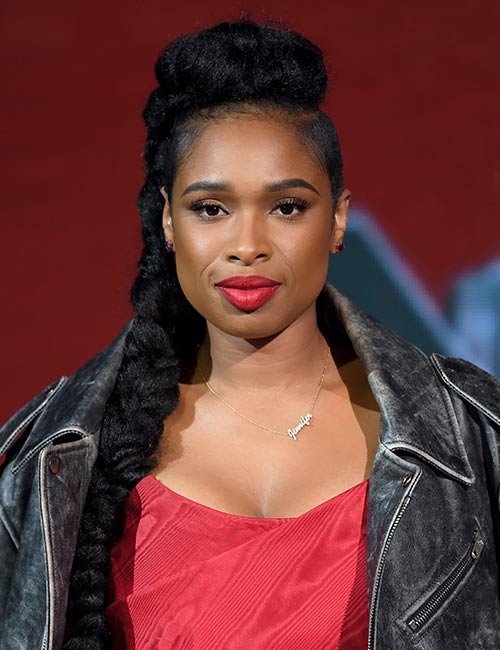 Collect your side tresses and comb them back. It will give your sides a faux-shaved look. Now bring all the locks to the Mohawk section and weave them in a long braid to get the perfect long Mohawk braid look.
Mohawk Side Braid With Side Lines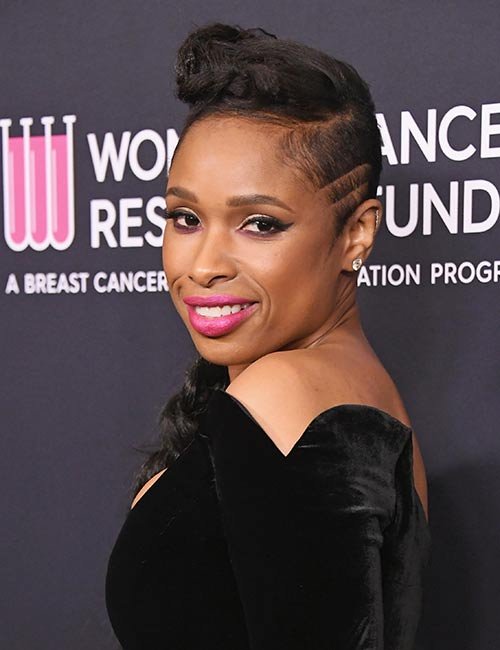 While you need long hair for a long Mohawk braid, women with short hair could go for this side braid hairstyle. It is a minimalist theme of the long Mohawk braid and it looks different when improved with some linear designs on sides. Follow the previous … Find more