A blazer is described as a solid color outfit with contrasting buttons. And the advantage of this outfit is that it goes well with most dresses. It can enhance your look and overall appearance if you know how to wear a blazer.
The first thing to know about blazers is their type
Single Breasted Or Buttoned Blazer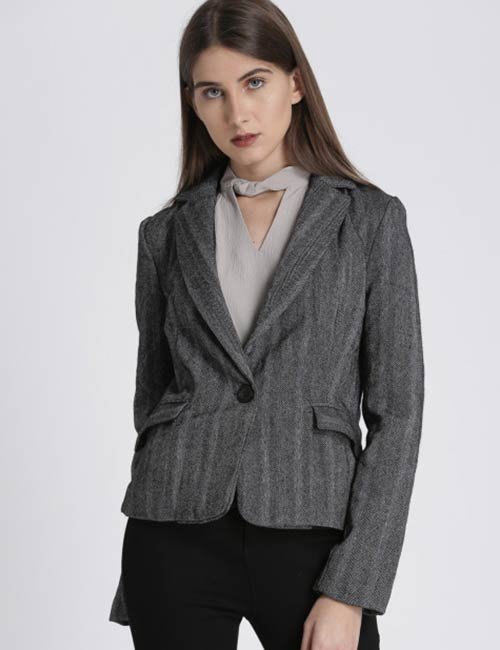 It is the most popular blazer in the market as it suits all body types. Also, it is convenient to wear a single-buttoned outfit. Introduced almost 70 years ago, it is still popular among the young generation. You don't have to think about makeup or accessories while wearing a single-button blazer.
Double Breasted Or Buttoned Blazer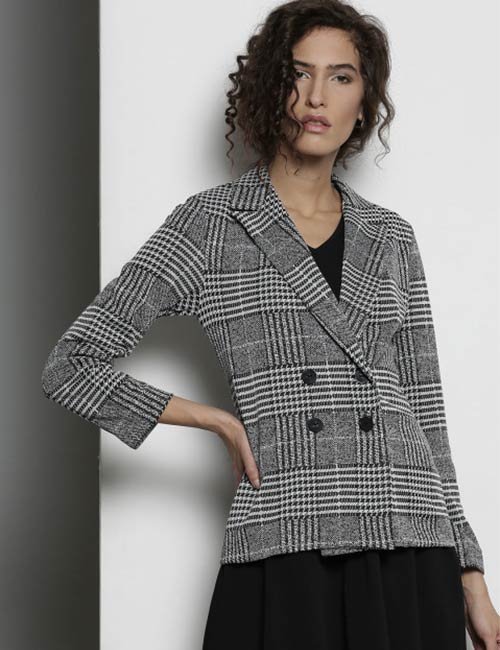 A two-buttoned blazer looks formal because it has more fabric that can cover a maximum part of your shirt. It is a good choice for occasions like important business meetings and presentations. It is for power dressing for the time when you want to overpower others with your presence.
Peplum Blazer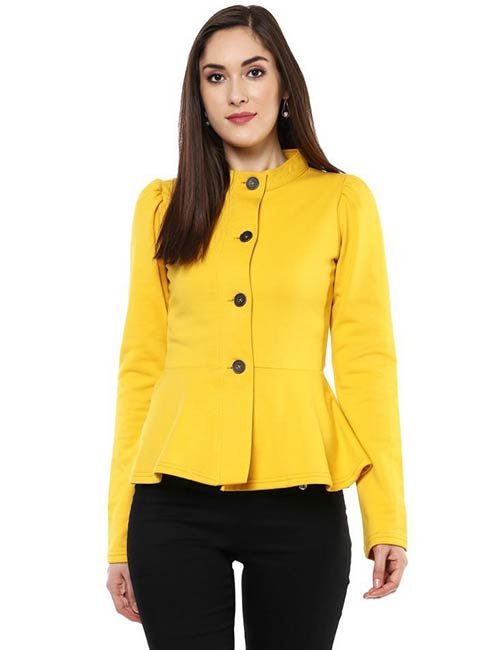 It is extremely fancy as it can be worn both as a formal outfit and as a fashion blazer. And it looks best over formal skirts and pencil pants.
Waterfall Blazer
It is more like a shrug than a blazer but it is worn like a blazer. And you will be surprised to know that it has caught the attention of the young generation in a short time. Whether it is … Find more