Short hair shouldn't discourage you from styling your hair as there are many hairstyles that you can choose for your short haircut. Also, you can choose the best style for your colored hair. And if you are considering coloring your hair, you have a wide range of hairstyles to choose from.
Whether you are dressing for an official party or it is a family gathering, you can style your hair to match well with your dress. Also, you can find a haircut that allows you to go out with nude makeup.
Explore the 10 best short hairstyles you can try with your dresses. Also, you can experiment with the hairstyles to make them look modern.
Queen Braid Crown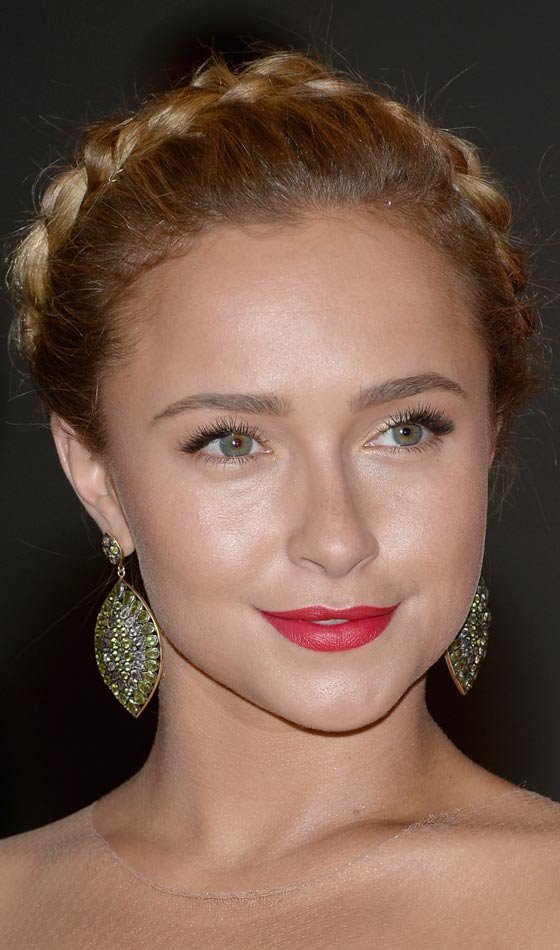 Turn your short hair into a Queen Braid Crown by simply braiding your locks from the outer corner of your left eyebrow to around your face and behind the ear. Now you are left with a few loose ends that you can fix with hairpins and you can use glitter effect hairpins to fix the braid. Finally, sprinkle a few drops of a quality volumizing spray to your hair so the braid is flattened down just like the braid of the model in the picture.
Fairytale Braid
If your locks are short and curly, you should try the Fairytale Braid. See how the model has brought her tousled hair to make a hairstyle and pinned the locks down with a pretty headband. … Find more