Reading makes a complete (wo)man, especially a fashion-conscious woman. Subscribe to fashion magazines, the more you read, the more you know. And there are many magazines to choose from. Here we're listing 10 top fashion magazines from across the globe. You can choose a magazine to know about the latest fashion trends and new beauty products.
Subscribe to top ten fashion magazines….
Vogue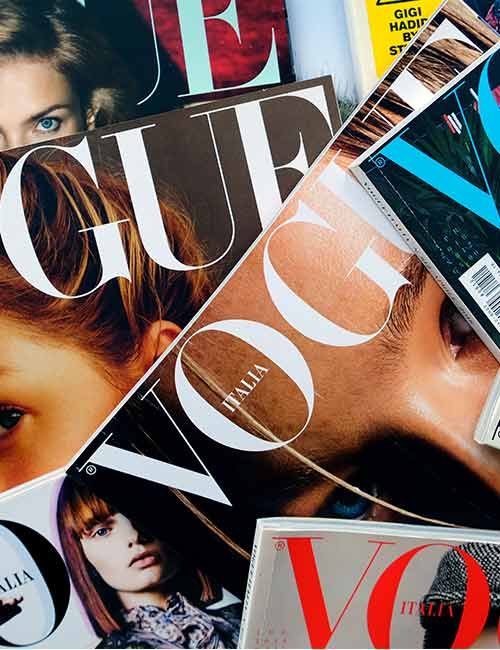 Founded: 17 December 1892, United States
Circulation: 1,242,282
It had a week start as a weekly newspaper but soon it became a popular monthly fashion magazine due to its content and presentation. In 1916, it went international with the British Vogue that was the first international edition of the magazine. Today, it has 26 international editions. Right from its inception, the magazine kept its focus on the New York upper class and bring their routine habits like leisure and social gatherings into the public domain. And it still follows that goal. In 2012, it published the biggest 900-page issue in pursuance of its goal.
Elle
Founded: 21 November 1845, France
Circulation: 335,025
It is a women's lifestyle magazine focusing on fashion, beauty, health, and entertainment. And it witnessed a quick jump in subscription and popularity. Today Elle is considered the largest fashion magazine in the world. It has 46 international editions to cater to the needs of 69 million readers spread across 60 countries. Also, the brand owns 33 websites that receive over 370 million … Find more