Do you know that most boys make a bad first impression on girls? And the reason is they simply don't know how to start a conversation with girls for the first time. But you can have a good first impression on girls if you how to.
Talking with a girl for the first time
Ask About Her Activities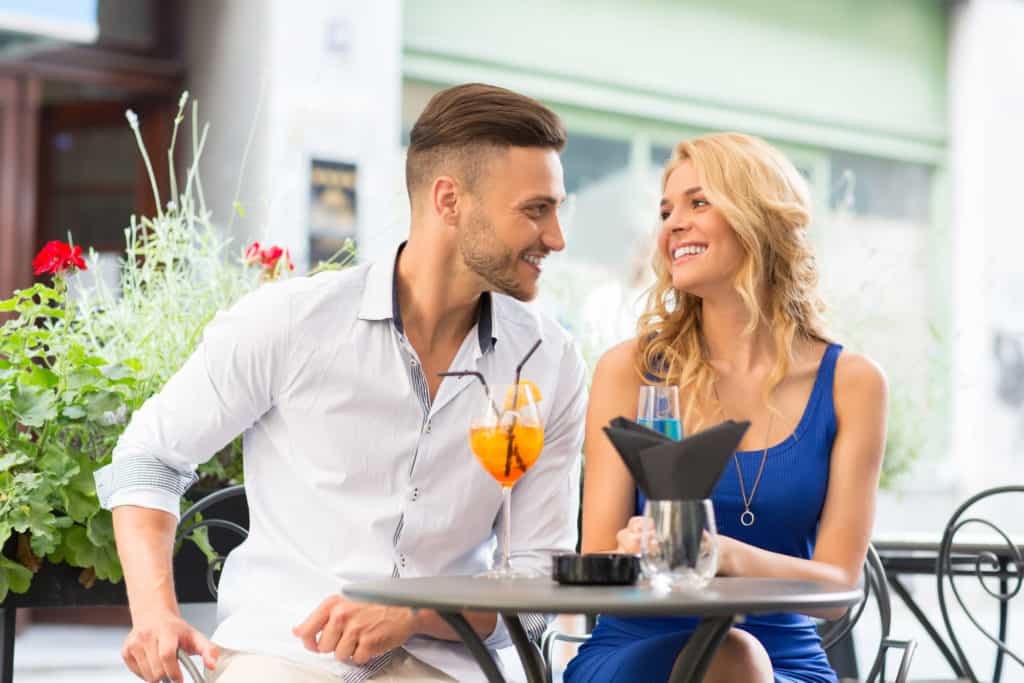 It is good to start a conversation by asking about her activities, likes, and dislikes. And don't forget to appreciate the good acts she does every day. She should feel like you're interested in knowing about her life, family, and friends.
Ask About Her Hobbies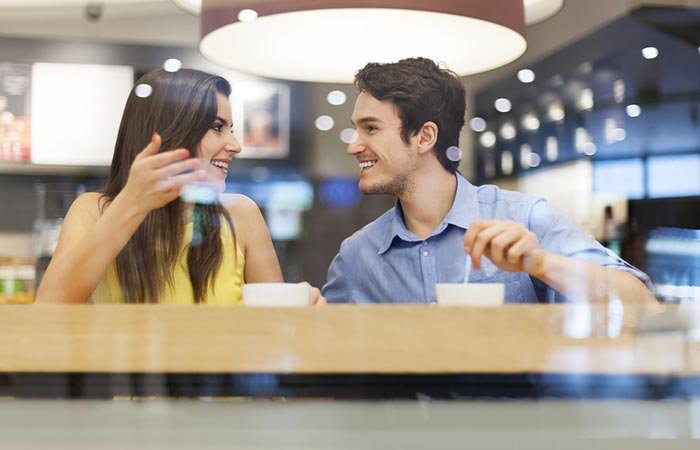 Since you've already started the discussion with her life, you should focus the conversation on her hobbies about which she is more interested in discussing. Here you need to be more attentive to what she's saying.
Ask About Her Experiences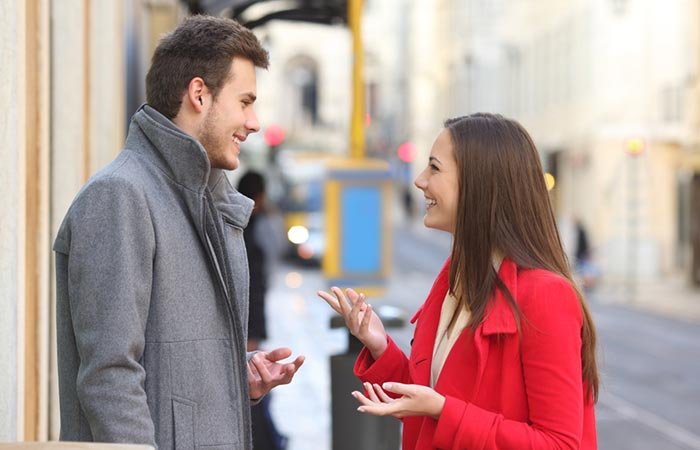 Once you know about her daily activities, you can ask her about her experience of learning new things, working with an organization, family time, friendly relations, social media, and everything she does.
Things Girls Are Interested In Discussing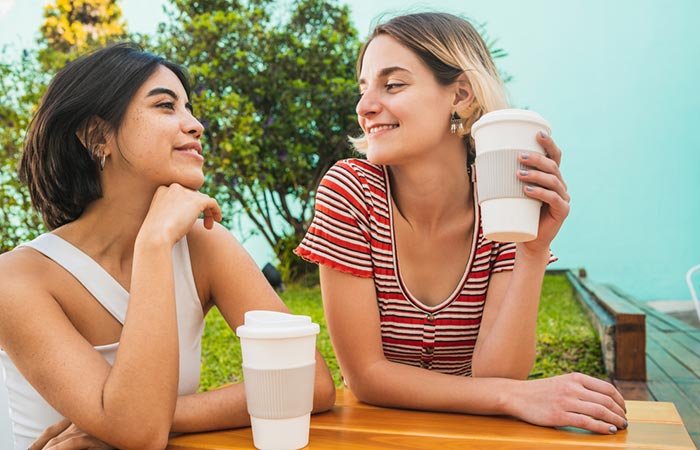 Traveling
Traveling is recreation. It is entertainment, but you should center your discussion around the destinations that the girl likes most. She could be interested in historical, religious, nature, water activities, or theme parks.
Reading, Movies, Music
If she is an avid reader, you could ask about the … Find more