Want glowing skin! If yes, then get ready to make your skin glow with home treatment. Use an ayurvedic treatment to treat your skin. There are 10 ayurvedic ways to clean your skin of blemishes and get back the natural glow.
Sandalwood And Almond Powder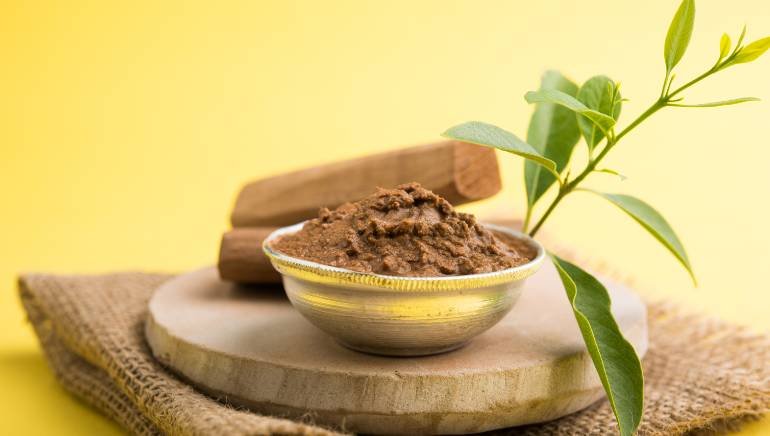 Sandalwood has antiviral and antiseptic properties that will keep your skin free of blemishes. Also, it leaves behind a bleaching effect. Almond powder will lighten your skin tone in addition to providing essential nutrients.
Preparation:
Mix 4 tsp of sandalwood powder with 2 tsp of almond powder and 3 tsp of coconut oil until you get a smooth paste. Apply the paste on your skin for 20 minutes and rinse well when it is dry. You can apply it twice or thrice a week.
Turmeric And Rice Flour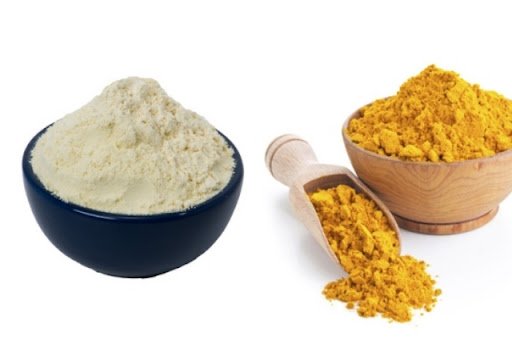 Turmeric is a natural antiseptic. It is also an exfoliating agent. Rice flour will whiten your skin and tomato juice will lighten the blemishes on the skin.
Preparation:
Mix turmeric powder and rice flour 2 tsp each in a bowl and add 2 tsp tomato juice in the mixed powder. Make a smooth paste with the ingredients and apply it to your face until it is dry. Apply the paste all over your face including your neck. Rinse the paste with cold water when it is dry. Apply it three or four times a week for better results.
Aloe Vera And Lemon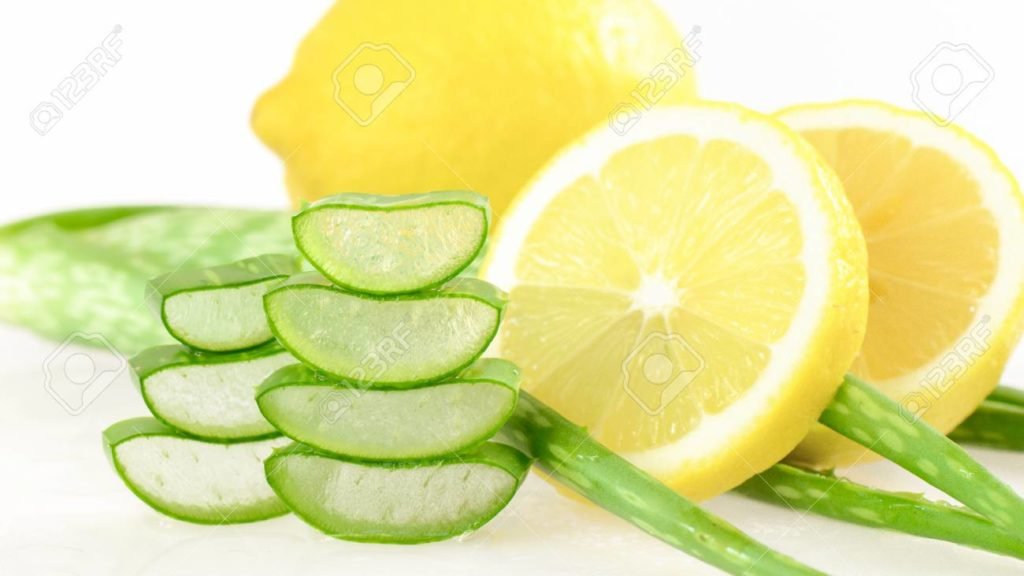 Aloe vera is an antioxidant … Find more