Popstar and Hollywood sensation Ariana Grande is of Italian descent but she likes to describe herself as an Italian American with Sicilian and Abruzzese roots. As a young child, she gave theater performances and even performed a karaoke song with various orchestras. By age 13, she became serious about making a career in music and began her music career at age 15. Later she went on to collect numerous awards and accolades. Ariana Grande is very much health conscious mostly for her weight loss.
Born: 26 June 1993 (Florida, US) : Occupation: Singer, Songwriter, Actress :Years Active: 2008-Present
Awards: One Brit Award, one Bambi Award, two Grammy Awards, two Billboard Music Awards, three American Music Awards, nine MTV Video Music Awards, and 27 Guinness World Records
Today Ariana Grande has become a world-renowned singer and apart from the singing prowess that she gets from her four-octave vocal range, she's also known for her gorgeous looks.
Public Image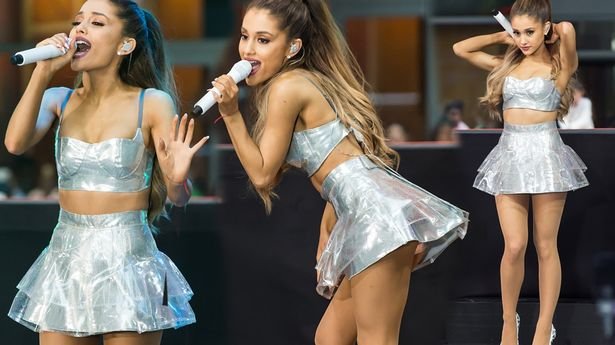 According to July 2021 data, she has over 45 million YouTube subscribers and over 19 billion YouTube views. On Spotify, she's the second most followed artist and most followed female with over 65 million followers. On Instagram, she's the third most followed individual and second most followed female with 255 million subscribers. Also, she's followed by 40 million people on Facebook and 26.3 million on TikTok.
Ariana Grande has a gorgeous figure and an incredible voice. Also, she's a busy singer. But she finds time … Find more