Keeping Up With Kardashians was a hit show that made the Kardashian family, especially the Kardashian sisters a household name. And the person that should be credited for the show and its success is Kim Kardashian. She was making a living as a socialite and got all her sisters on board.
Today each Kardashian is a multi-millionaire. The Kardashian sisters own a fashion brand called "Dash" and they are known for making fashion statements. But it is Kim Kardashian whose fashion sense is more excellent than her sisters. And for this reason, people want to know more about her sense of fashion.
Here're 15 looks that show different sides of Kim's fashion
Her Yeezy Style
Yeezy outfits are always monochrome and they could be either skin-tight or so loose that the body seems to be swallowed completely. And Kim Kardashian slays the Yeezy style totally by pairing her gray outfit with her platinum tresses.
In A Complete Black Outfit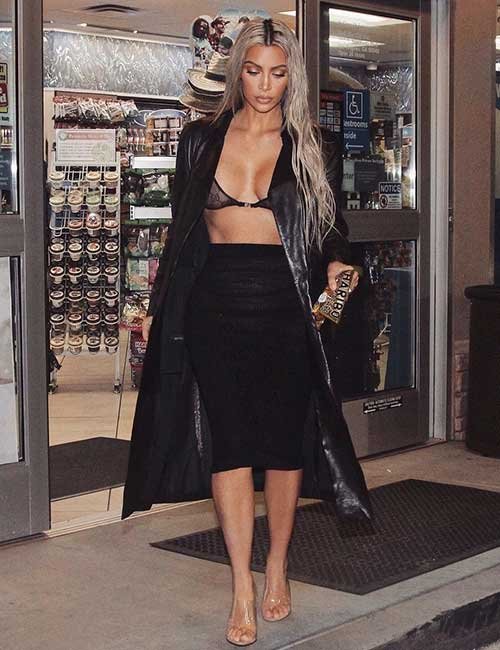 Kim Kardashian was caught in a black monochrome dress but her idea of sporting black is a tad different than others. And it is what keeps her out of the crowd. While Kim has been sporting different versions of black dresses, people remember her very first appearance in a black outfit. Here she's sporting a black dress with golden tresses and matching pumps.
The Red Dress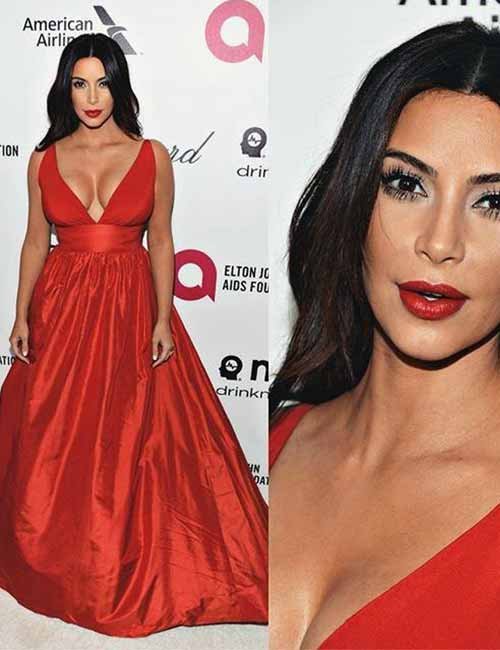 Oh! She looks sizzling hot in this red dress. Kim Kardashian doesn't dress like this very often, but when she sports dresses like in … Find more