Height matters most especially in show business like modeling and acting. But some celebrities are much taller than their height. They have talent; they are skilled and they are popular.
Here're 10 celebrities that attained high status despite their short stature
Emilia Clarke, Actress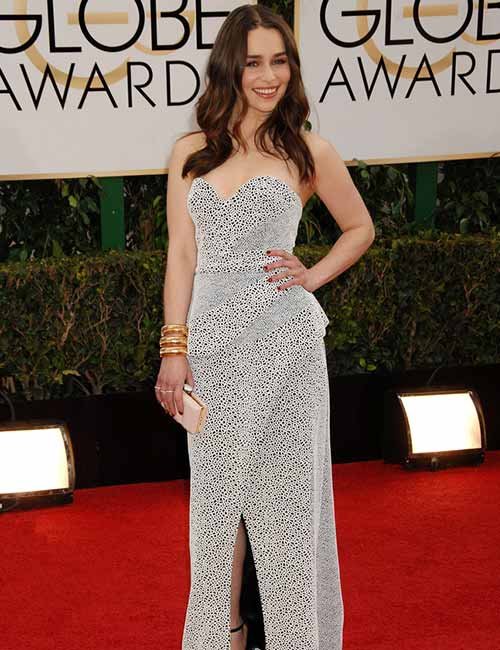 Height: 5'2"
Birth: 23 October 1986, London, England
Emilia Clarke has been an actor since her childhood and she had performed in various plays in her student life before debuting in the television industry in 2009 with BBC One medical soap opera, Doctors. But she got the acclamation she deserves only from HBO's fantasy television series, Game of Throne (2001-2019), where her performance was not only praised but she was paid the highest amount between £1.2 and £2 million per episode as well.
Scarlett Johansson, Actress, Singer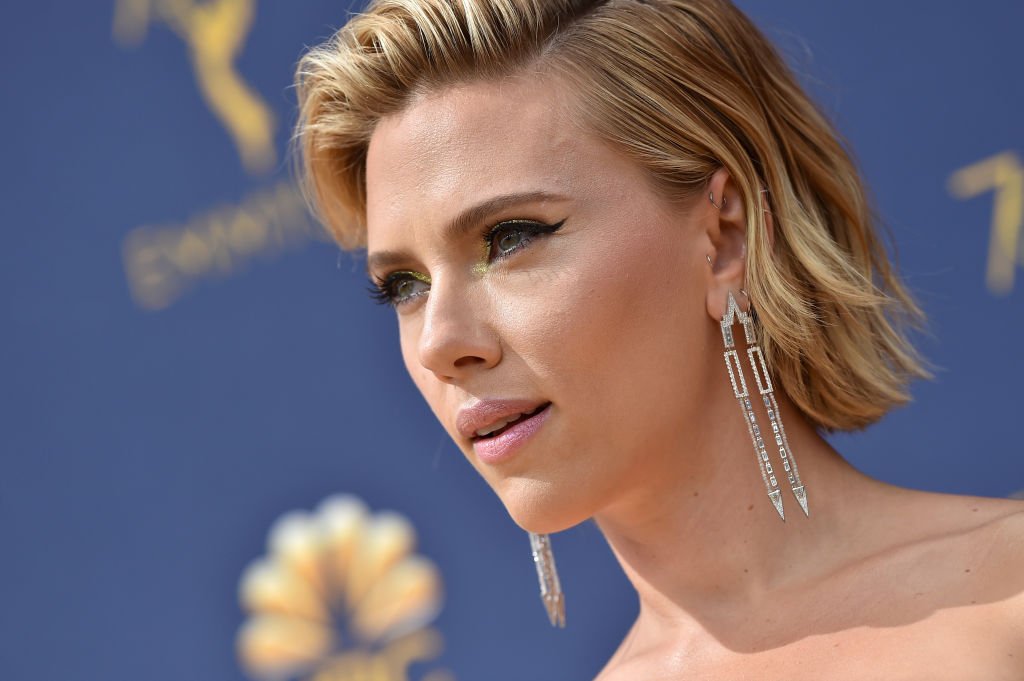 Height: 5'3"
Birth: 22 November 1984, New York City, US
Scarlett Johansson is called a sex symbol in popular media and this name suits her personality. Her films earned over $14.3 billion worldwide making her the highest-paid actress in 2018-19. Also, she became the ninth star making a high amount on box office. Forbes also recognized her talent … Find more