Yoga is the best exercise because it requires little space, training, and accessories. You can join a gym for yoga training and practice the exercises at home. Or you can simply learn yoga online from YouTube videos and do exercises at home.
How to turn your home into a health studio?
For yoga, you need peace of mind and it is something you can hardly get at home. But the good thing is that there are many ways to turn a nook or corner of your home into a yoga center. You need a yoga mat and some props that can be made from your home furnishings. And once the settings are made, you can start doing yoga at home.
Find space for yoga….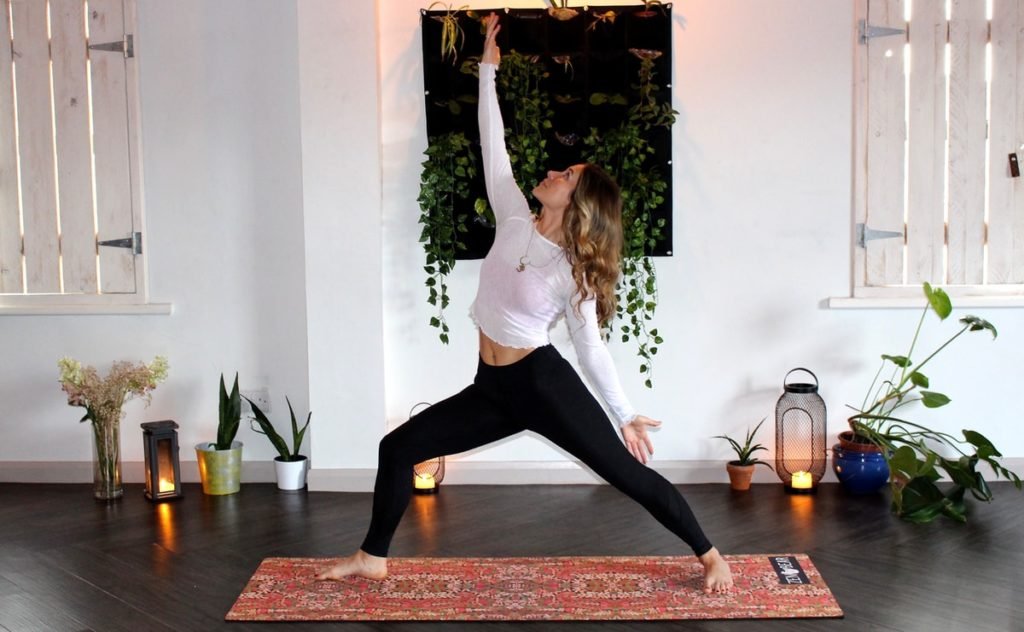 Yoga requires little space that is about the size of your mat. You remain confined to your yoga mat through the exercises. Take your mat to every nook and corner of your home to check where it fits decently.
But setting your yoga mat in a nook or corner of your home is the half-job done as you need to make a commitment to yourself. Forget … Find more