Doing yoga is a great way to stimulate your digestive system, increase bowel movement, and release gasses. Yoga can even be helpful in curing constipation. If you have stomach issues like bloating, acidic formation, and constipation, you should practice the following yoga exercises.
Wind Relieving Pose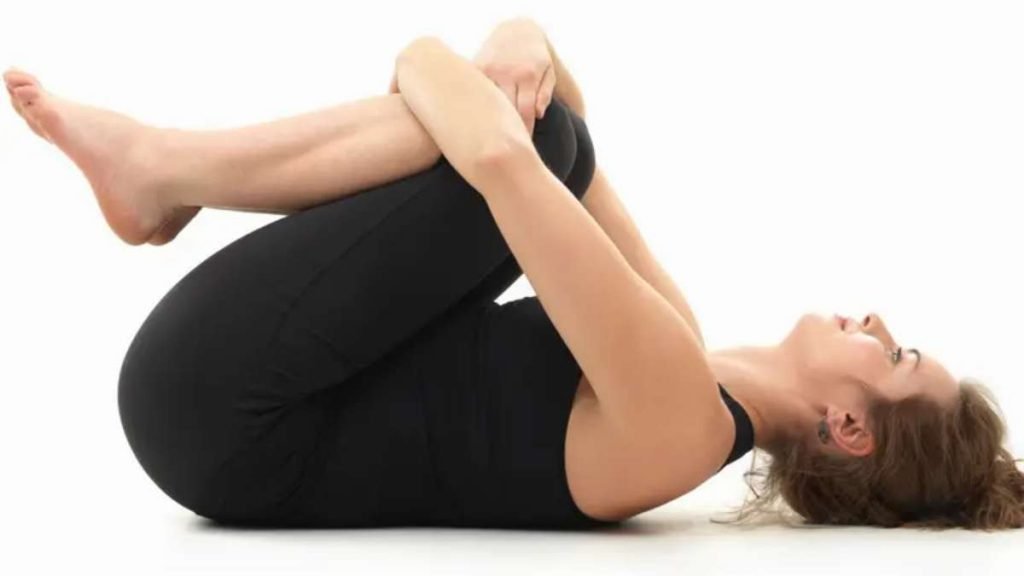 The yoga asana involves lengthening the spine by stretching the lower back. It improves digestion and elimination.
How To:
• Lie down on your back with your legs hip-width apart and hands by your side
• Bring your knees to your chest by folding your legs
• Hug your knees tightly as close to your chest as possible
• Lift your head and try to bring it close to your knees
• Hold this position for 10 seconds
• Repeat it 5-10 times
Half Wind Pose
Half wind pose has similar benefits as the wind relieving pose but it is relatively easier to perform.
How To:
• Lie down on your back with your feet shoulder-width apart and hands by your side
• First, bring your left knee close to your chest by folding your left leg
• Hug your left knee with … Find more