Do you know why Korean women prefer bob hairstyles? It is so because the bob is the only haircut that suits almost every face shape. Also, a bob haircut is easy to make and maintain. You can also try a bob hairstyle for a change.
Here're 15 Korean bob hairstyles for you to try
Jaw-Length Bob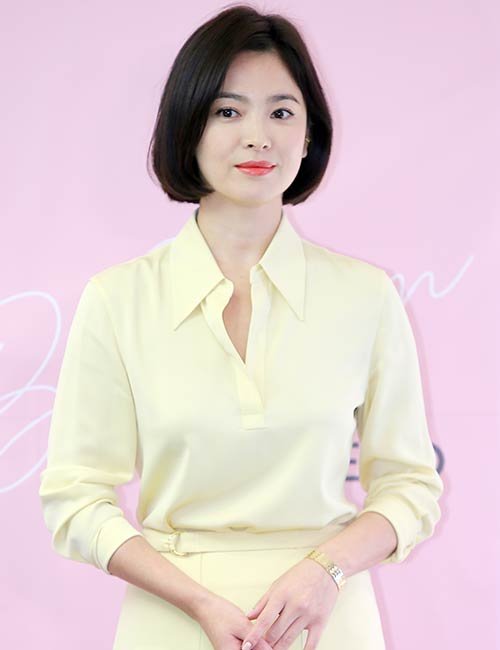 It is a beautiful haircut but it could pose some challenges like, if you have a diamond-shaped face, your jawline could look more pointed in this haircut. If your face is round, your cheeks would appear more protruded in this jaw-length bob haircut. But it would look perfect if you have an angular jawline with high cheekbones.
Wavy Shoulder-Length Bob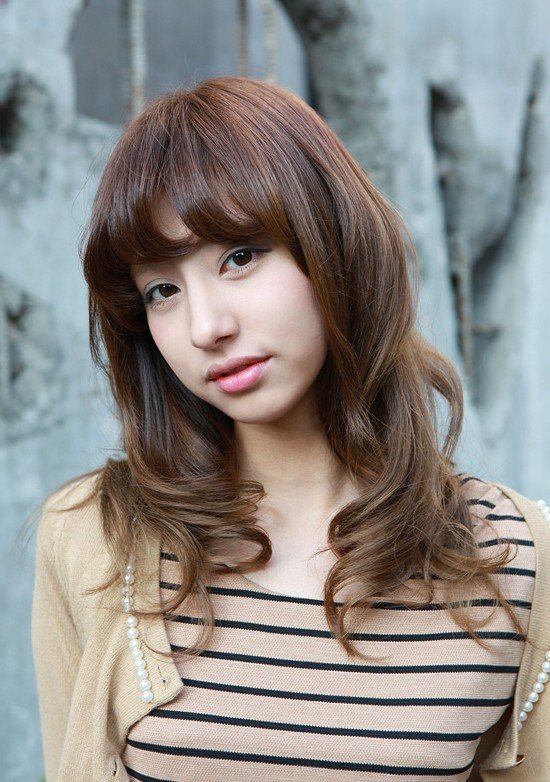 The beauty of this haircut is that it suits well on almost every face shape. Also, you don't have to worry about the haircut not going well with your dress. But it will make your hair appear thinner if you already have thin hair. Try some waves that will make your locks look voluminous. In this way, you will look relaxed and natural.
Korean Slick Bob Hairstyles
You could have seen slick bob haircut more than others as it is quite popular among East Asian women especially working women. Simply comb your locks down and part them on one side to get this haircut. If needed, you can even use some lightweight mousse to maintain the hairstyle. It will keep you looking fresh all day.
Curly-Ended Bob
…
Find more