If you are looking for an exercise that is complete then look no further than swimming that can help in your mental well-being, improving bone strength, and increasing flexibility of joints.
Exercising is a necessity for your overall well-being but you don't need to go to a gym if you don't like traditional gym exercises. There is a cool way to exercise and that is swimming. Jumping in a pool of deep blue water is both exciting and entertaining.
Let's start the discussion with the advantages of swimming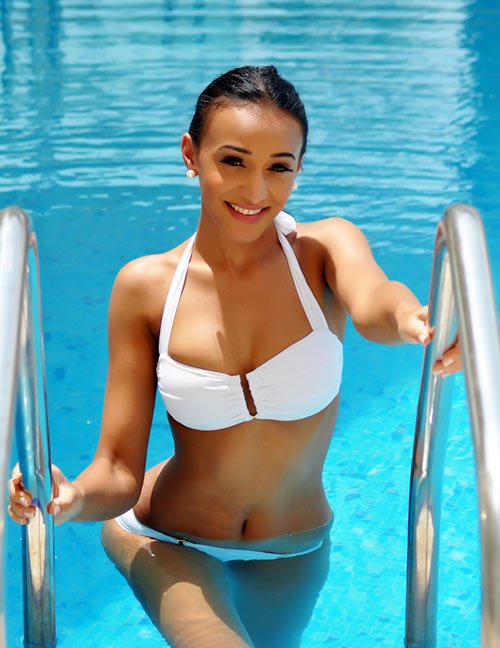 Aids Weight Loss
With swimming, you can burn more calories than with any other activity.… Continue reading...