If you search for the best makeup line in the world then you are likely to find Kylie Jenner. She's a 21-year-old reality TV star. Also, she's the youngest-ever self-made billionaire. Her cosmetics are simply outstanding and she offers a wide range of options to choose from.
Here're the 12 best cosmetics from the Kylie Jenner lineup
Skin Concealer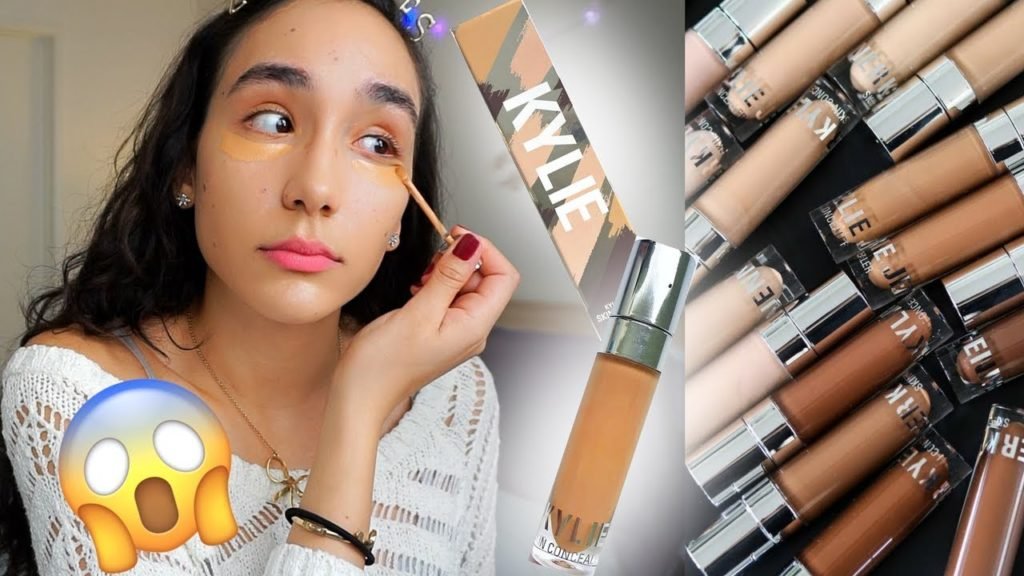 This concealer is different from others in the way it gives a skin-like finish with medium buildup coverage. Also, it is available in 30 different shades and suitable for every skin type. But you should use a powder to set the concealer to prevent it from creasing.
Kylie Jenner Velvet Liquid Lipstick & Lip Liner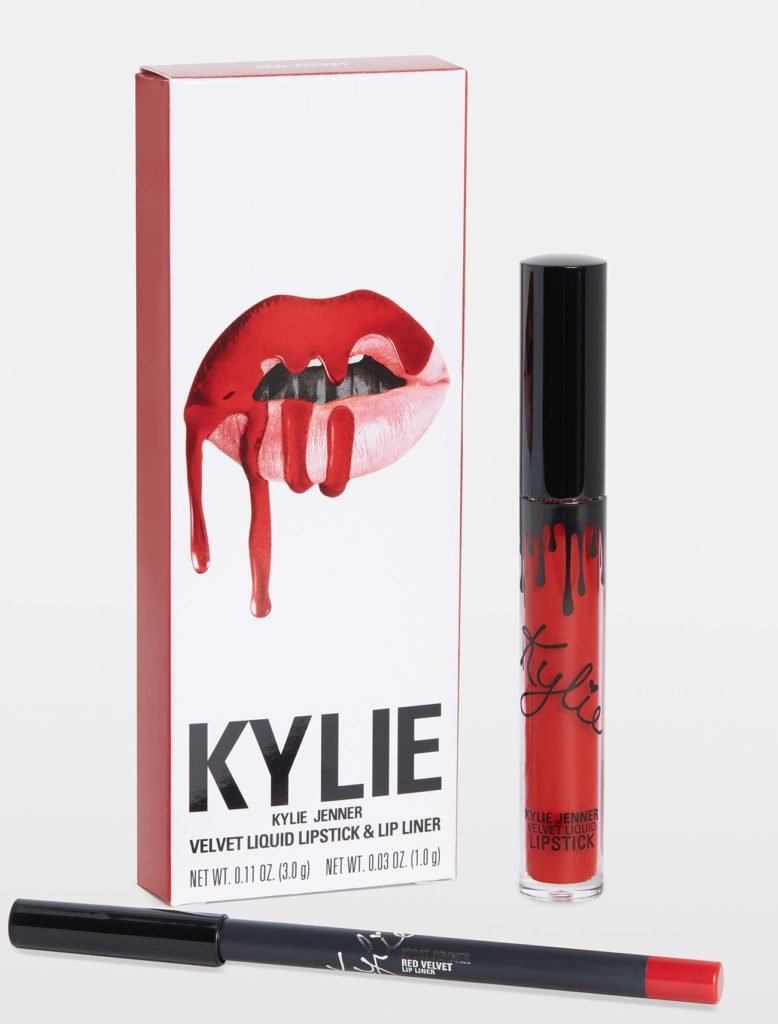 You will love the creamy texture of this warm red lipstick and lip liner. It will glide smoothly on your lips and provide full coverage. It has moisturizing ingredients that will give a matte finish to your lips. But it isn't suitable for dry lips.
Lip Kit In Kristen
This kit contains a liquid lipstick and … Find more