If you search for the best makeup line in the world then you are likely to find Kylie Jenner. She's a 21-year-old reality TV star. Also, she's the youngest-ever self-made billionaire. Her cosmetics are simply outstanding and she offers a wide range of options to choose from.
Here're the 12 best cosmetics from the Kylie Jenner lineup
Skin Concealer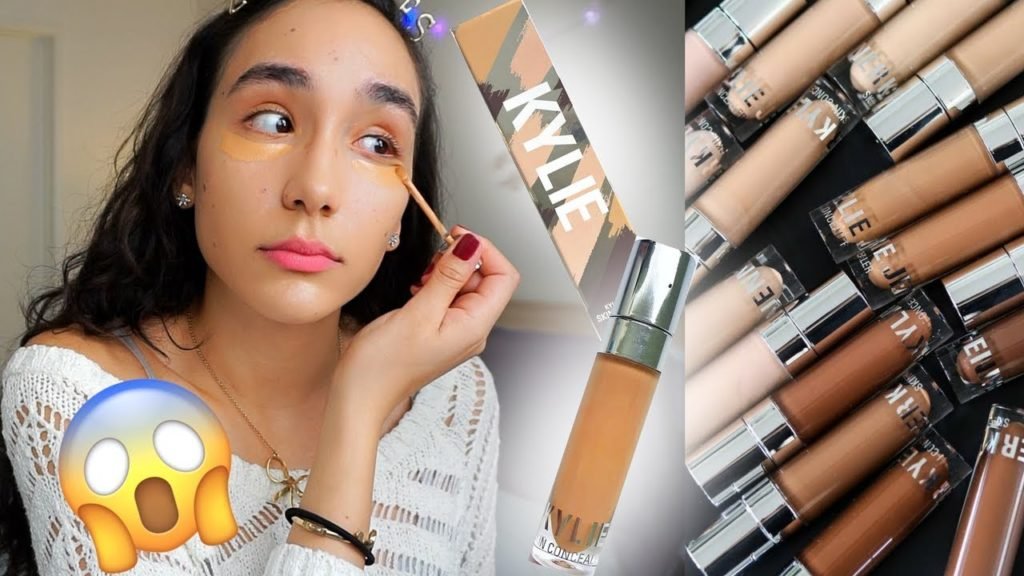 This concealer is different from others in the way it gives a skin-like finish with medium buildup coverage. Also, it is available in 30 different shades and suitable for every skin type. But you should use a powder to set the concealer to prevent it from creasing.… Continue reading...