The first thing that will come to your mind when you think of exercising is a resistance band. Once used for providing physical therapies for musculoskeletal problems, these bands have become exercising accessories for strength training, muscle toning, and body sculpting.
Resistance bands help in increasing muscular strength and for this reason, they are considered a weight alternative. And you will be surprised to know that everyone from beginners to Olympic athletes uses and recommends these bands.
Here're 6 top resistance bands that you can consider for exercising
Arena Strength Fabric Booty Bands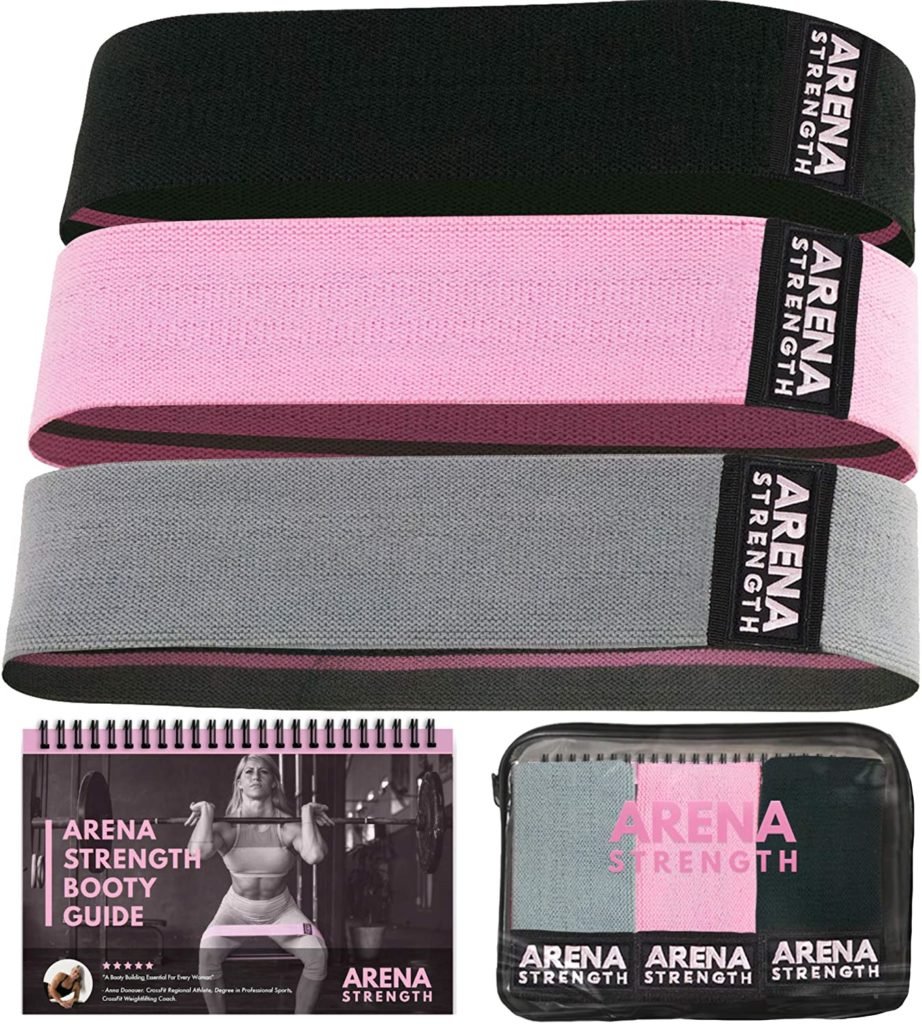 It is a set of three bands for body strengthening and warming up muscles.… Continue reading...