The market is flooded with immunity boosters and the good thing is that most products are ayurvedic made with natural ingredients. And when you have multiple options to choose from, you can shop around and compare various products to choose the best.
Here I've listed 11 bestselling immunity booster supplements available in oil, juice, tablet, capsule, and powder form. And the good thing is that they are suitable for people of all ages. But you should do a detailed study before making an opinion on a supplement.
Here we go….
Protinex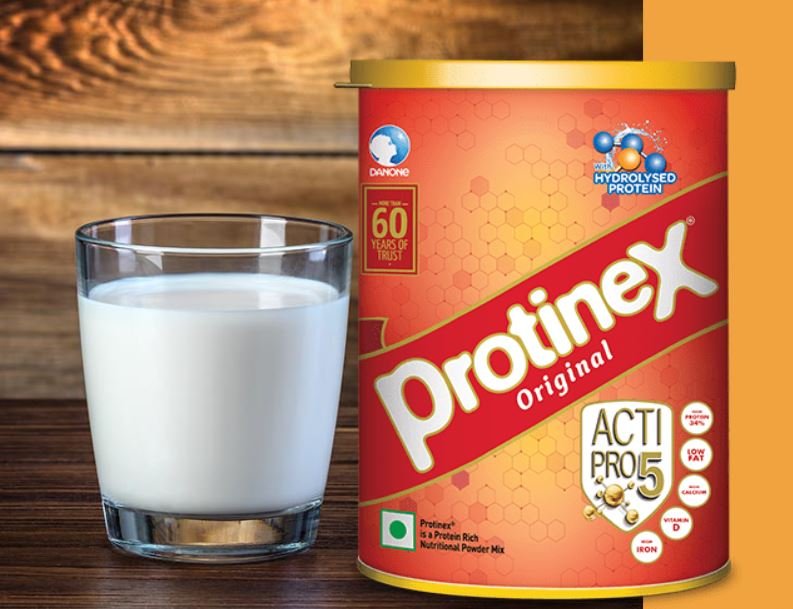 Protinex is a 100% vegetarian chocolate-flavored drink with zero added sugar.… Continue reading...