Harvested from the seeds of rose bushes, rosehip oil contains all necessary nutrients including vitamins, minerals, antioxidants, and essential fatty acids that can do wonderful things for your skin.
Here're 10 skin benefits of rosehip oil
Skin Hydration
Hydration makes skin soft and supple and rosehip oil is considered an excellent option to hydrate dry and itchy skin. It contains essential fatty acids that lock moisture in the skin cells to prevent them from drying. Also, the skin easily absorbs rosehip oil and its antioxidant properties that further boost the skin condition.
Use only pure rosehip oil after cleansing and toning your skin to get the complete hydration that keeps your skin soft and supple all day. A few drops of this oil are sufficient to make your skin glow within a short time.
Moisturization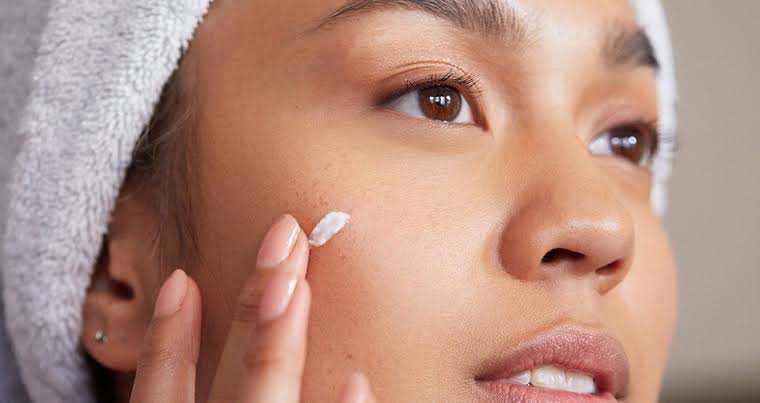 Moisturizing your skin locks the natural hydration and added oils in the skin cells and rosehip oil is an excellent alternative to natural moisturization. It contains all nutrients and water content in the right amount to be used as a moisturizer. Also, the researches show that rosehip oil has good anti-aging properties.
Rosehip oil is a dry oil that gives a non-greasy feeling when applied to the skin. Also, it makes a great moisturizing agent for people of all ages and all skin types. And its anti-aging properties are an added advantage to the users.
Exfoliates And Brightens Skin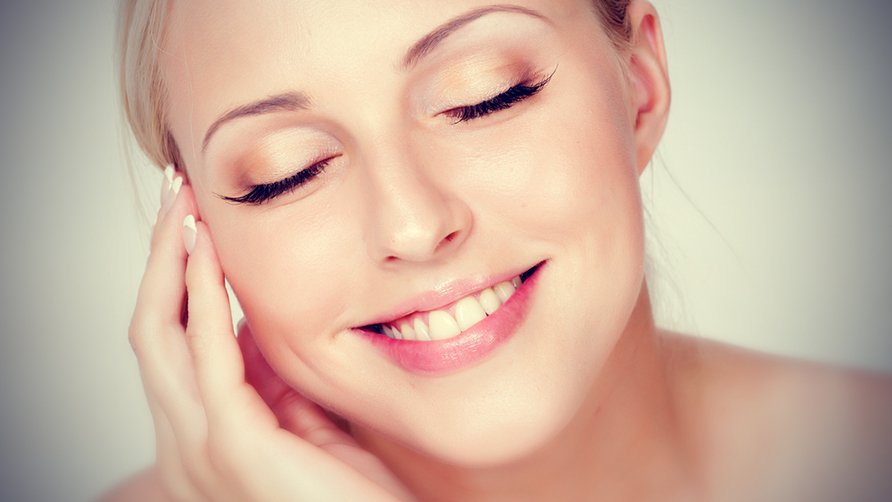 The nutrients found in rosehip oil make it a great exfoliating agent that brightens skin … Find more