Holi is a festival of colors but it could be harsh to your skin and hair. But it doesn't mean that you should miss the celebrations. You need to be a little careful with your skin and hair.
Here're important tips for pre and post-Holi celebrations to prevent colors from damaging your skin and hair
Pre Holi Skin Care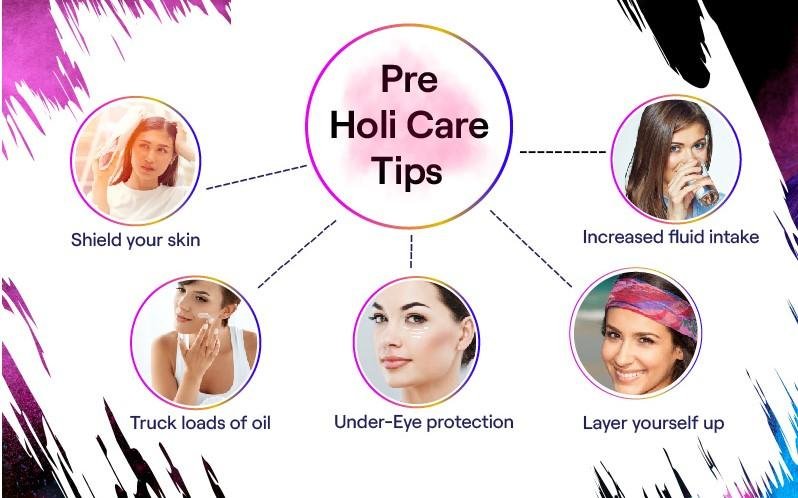 A little caution and care could help in keeping your skin safe from the irritating side-effects of Holi-colors
• Start with applying oil on your skin over your hands, forearms, neck, and upper back to create a protective layer against the colors.… Continue reading...