Skin And Hair Care Tips For Holi 2021
Holi is a festival of colors but it could be harsh to your skin and hair. But it doesn't mean that you should miss the celebrations. You need to be a little careful with your skin and hair.
Here're important tips for pre and post-Holi celebrations to prevent colors from damaging your skin and hair
Pre Holi Skin Care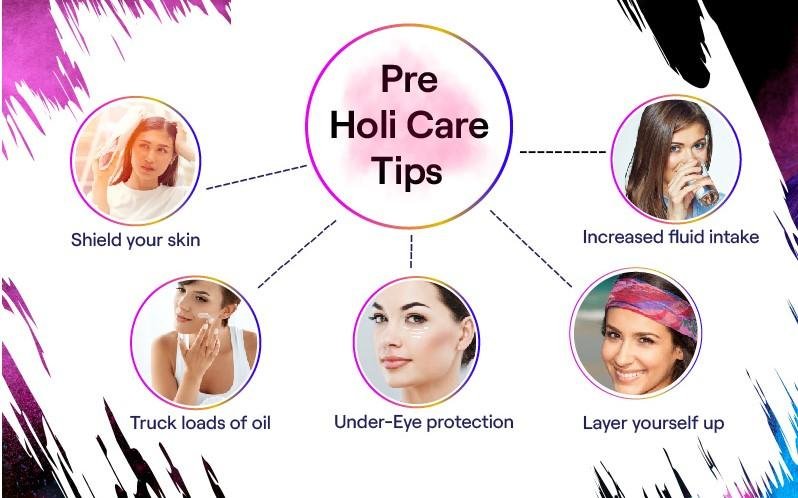 A little caution and care could help in keeping your skin safe from the irritating side-effects of Holi-colors
• Start with applying oil on your skin over your hands, forearms, neck, and upper back to create a protective layer against the colors.
• Cover your face with quality sunscreen to prevent the skin from sun rays and the colors.
• Paint your nails to prevent Holi colors from spoiling your nails. Apply one or two coats of nail paint according to the quality and consistency of the nail paint.
Pre Holi Hair Care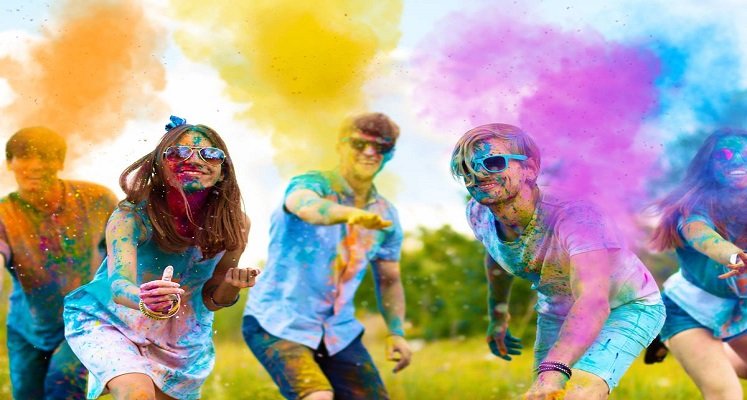 Your tresses are more vulnerable to Holi color as the colored grains of Gulal can penetrate inside and sit on the roots of the locks.
• Apply a good amount of quality hair oil on your locks. Make sure that the oil seeps deep inside the locks.
• Try tying the locks together to prevent exposure to Holi colors. You can try a single knot or make braids.
• It will be much better if you can wear a hair mask a few days before the celebrations begin.
Post Holi Skin Care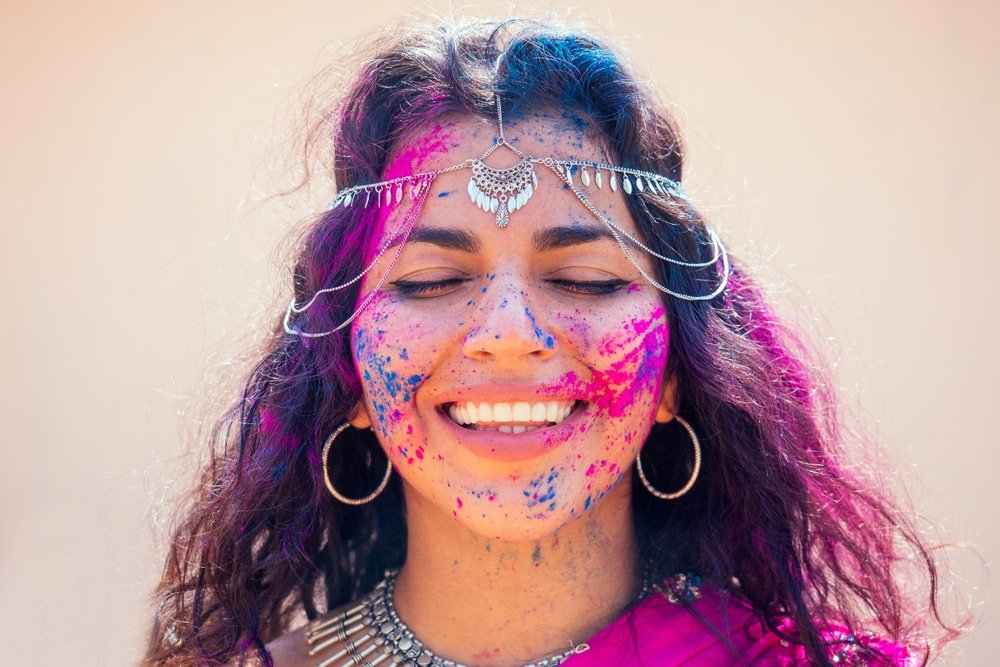 Playing Holi with family and friends is enjoying especially after taking necessary skincare. Post celebrations, your skin needs another healing touch.
Start with a cleanser followed by a scrub to clean the skin pores exposed to Holi colors.
Treat the itchy areas with a soothing aloe vera gel that will give a cool effect to itchy skin.
Don't be harsh with the colors on your skin but gently remove the color from the skin. If you want, you can even use oil to remove colors.
Post Holi Hair Care
Get ready to clean your hair post celebration. It's good that you took pre-celebration hair care but your locks still need some more care.
• Wash your hair with a good quality shampoo to remove dirt and color and don't forget to condition your hair.
• Wear a hair mask preferably homemade like with honey, lemon juice, and olive oil for effective results.
• Apply a serum afterward washing and conditioning.
Disclaimer: The skin and hair care tips could help but you need to choose products that suit your skin and hair type.