The weight loss journey of a 33-year-old mother is inspiring women struggling to check their postpartum weight gain. Meet Tanisha Singh, the proud mom that lost 26 kilos in just 4 months while fulfilling her responsibilities towards her newborn baby.
Her turning point….
After pregnancy, Tanisha Singh kept on putting on weight because she didn't notice that she's put on much weight that has changed her look and feel completely. It is only when her mother scolded her for putting on so much weight that Tanisha Singh decided to start a strict weight loss regimen.
It is all she eats in a day….
• Breakfast: Eggs, brown bread sandwich, paranthas, oats, poha, besan chilla or apple
• Lunch: Rice with daal, chapati, grilled chicken and salad
• Dinner: Soup or daal and salad/chicken, fish and vegetables with chapati
• Pre-workout meal: Fresh/seasonal fruits or 2 dark chocolates or raisins
• Post-workout meal: Green tea/lotus seeds nuts/smoothies
Workout training….
Strength Training, High-intensity interval training, Weight training, Jogging, Yoga, Meditation & Pranayama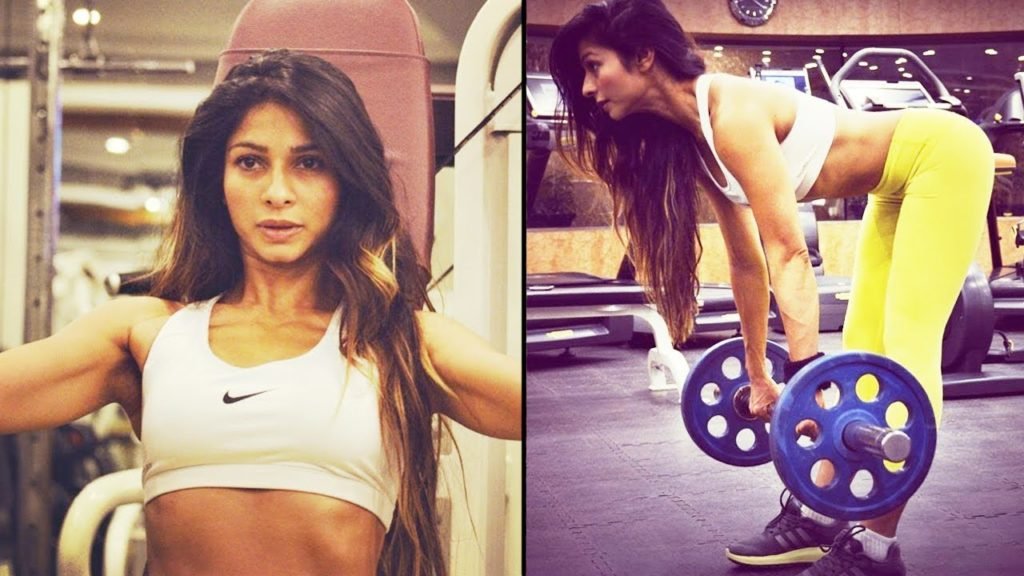 Tanisha Singh shares her fitness secrets
She said that she was fond of fashion and always wanted to maintain a good shape and it is what inspired her to lose weight. Her secret was to eat fat and lose fat. She uses desi ghee, coconut and olive oil for cooking; drinks lots of water and do aggressive exercising for at least an hour. Tanisha Singh suggests eating smaller meals to prevent overeating.
Her inspiration….
• Feel inspired when some encourages … Find more